Carlos Santana To Drop New Album In October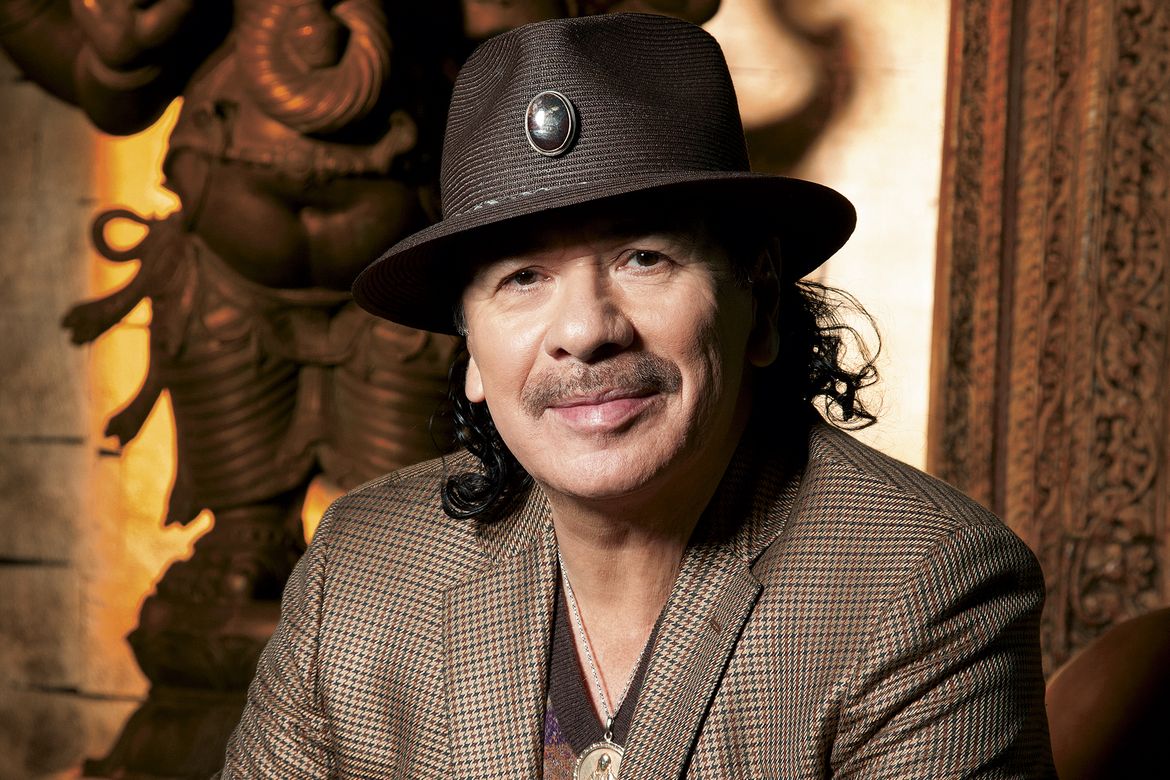 By Robert Frezza
Santana will be dropping another guest star studded spectacle project. The rock icon's new album, Blessing and Miracles, is due out October 15. It features an an incredible line up of guests including another duet with Rob Thomas. American Authors, Steve Winwood, and Kirk Hammet are other guests on the album as well.
Carlos Santana is quoted for saying: "The title of this album comes from my belief that we are born with heavenly powers. These powers allow us to create blessings and miracles. The world programs you to be unworthy of those gifts. We have to utilize light, spirit and soul — they're indestructible and immutable. Those are the three main elements on this album."
Santana returns to his Las Vegas Residency on August 25.