Ed Sheeran Maps European Mathematics Tour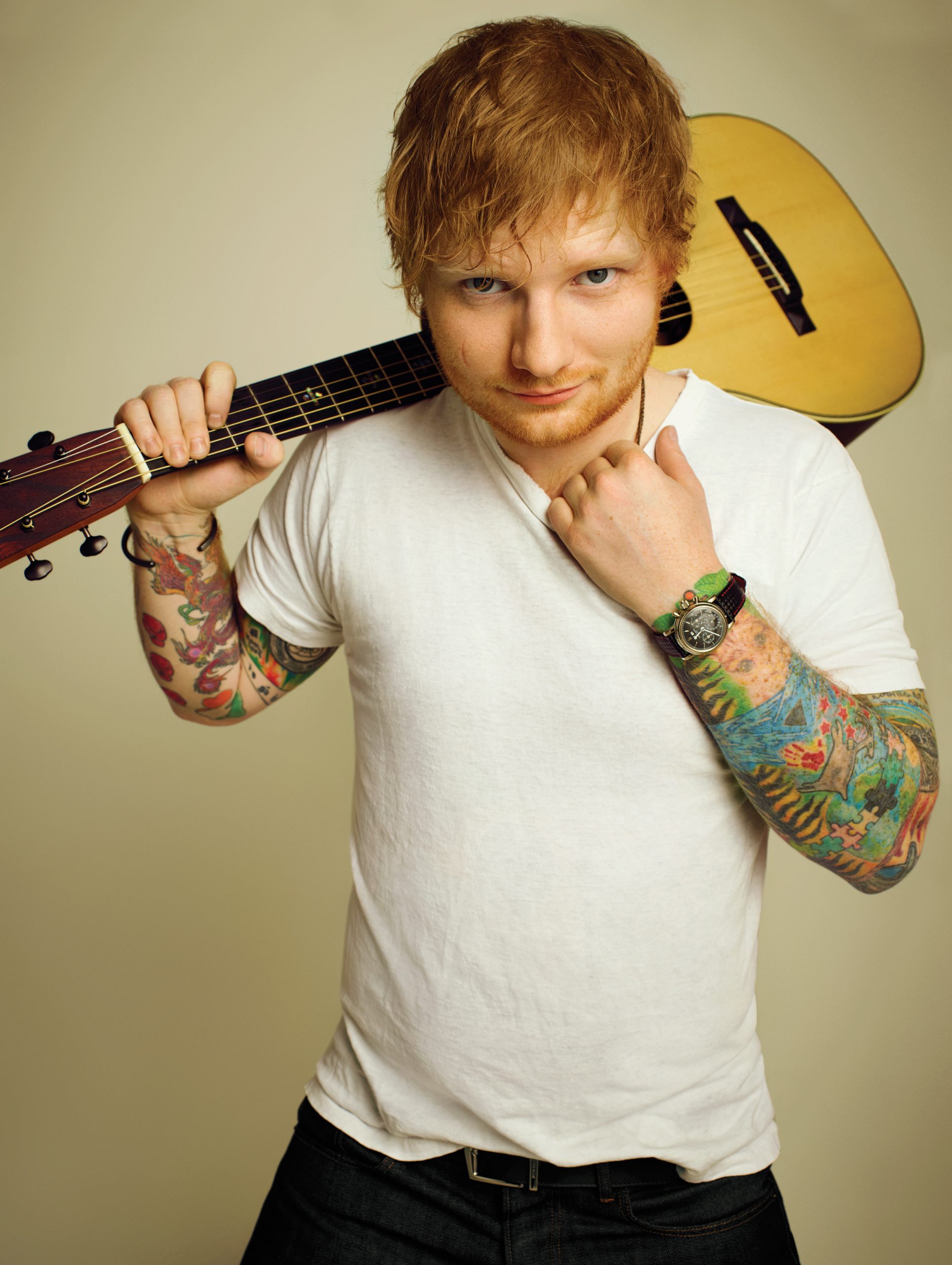 Ed Sheeran will be touring UK, Ireland, central Europe, and Scandinavia in 2022. The guitar whiz kid is set to release and tour behind the = album, due out later this year. The pop star revealed he will be playing three nights at Wembley Stadium as well.
The tour begins in Cork, Ireland on April 28, 2022. Plans for a U.S. Tour have not been announced just yet. Are you excited to see Ed Sheeran on tour?