Guns N' Roses teases new song 'Hard School'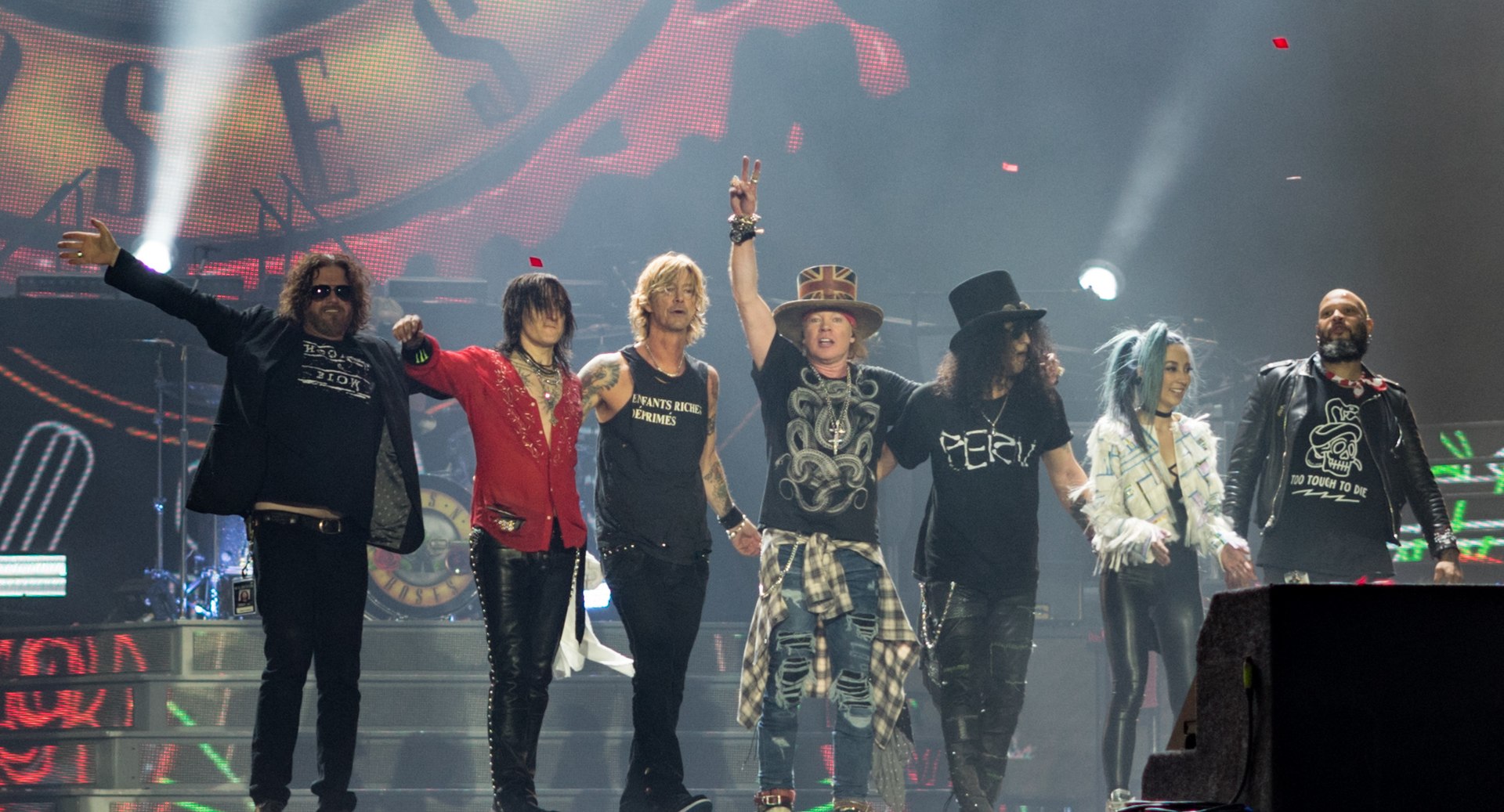 Legendary rock group Guns N' Roses have teased yet another new song. Ahead of their set in Chicago the band debuted "Hard School". Their last song released to little fanfare was called "Absurd".
The band recently surpassed a billion streams for their classic 90s hit "Sweet Child O' Mine". Are you looking forward to new GNR or do you think the band is washed up?