Hip Hop Legends Big Daddy Kane and KRS-One Battle It Out On Latest Verzuz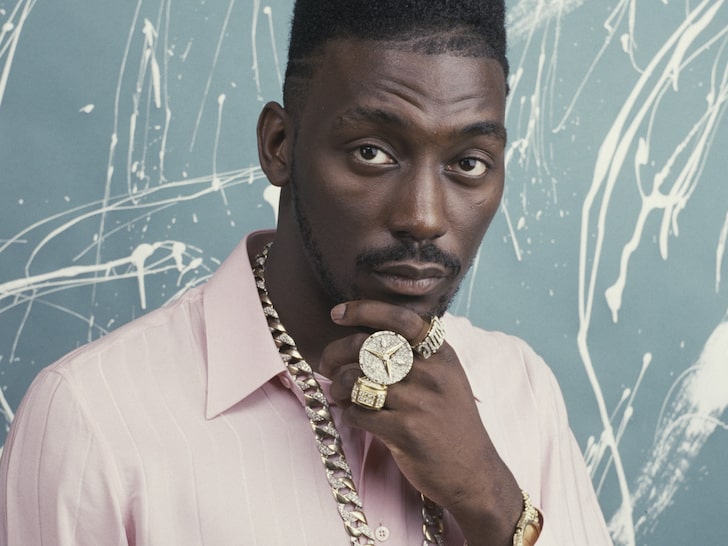 Last night saw a historical moment: hip hop legends Big Daddy Kane and KRS-One battled it out on the latest Sunday night saw them playing their greatest hits, as well as the return of some other incredible rap figures. As we heard some of the biggest tracks from the artists (such as "Ain't No Half Steppin" from Kane and "The Bridge is Over" from KRS), we got guest appearances from Eric B, Roxanne Shanté, Das EFX, Mad Lion.
Social media seemed to just be excited to see the artists, so no consensus yet on who won. But it's probably safe to say that we, the audience won last night.