Houston Opens Case Into Deadly Surge at Astroworld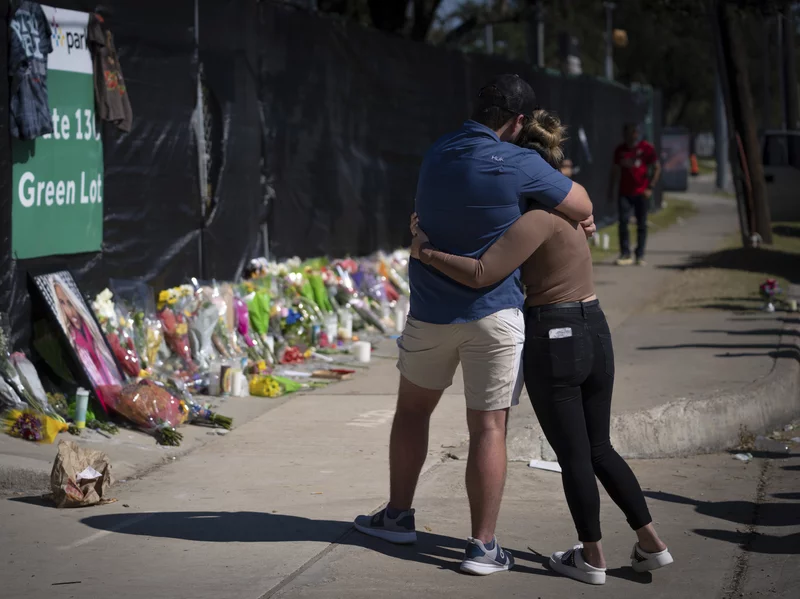 Travis Scott's Astroworld concert resulted in a stampede that left eight dead and dozens injured on Friday night.
"It happened all at once. It seemed like it just happened … over the course of just a few minutes," said Houston Police Executive Assistant Chief Larry Satterwhite. Many of the victims were trampled to death.
Satterwhite agreed with promoters to end the show at 10:10 pm.
City Police Chief Troy Finner said on Saturday that his department has opened a criminal investigation following unconfirmed reports that someone in the audience "was injecting other people with drugs".  At least three lawsuits are pending against Travis Scott, surprise performer, Drake, and promoter Live Nation.
Now, Houston has opened up a case against the promoters of the show and they are fully cooperative at this point.