J. Cole on SLAM Magazine Cover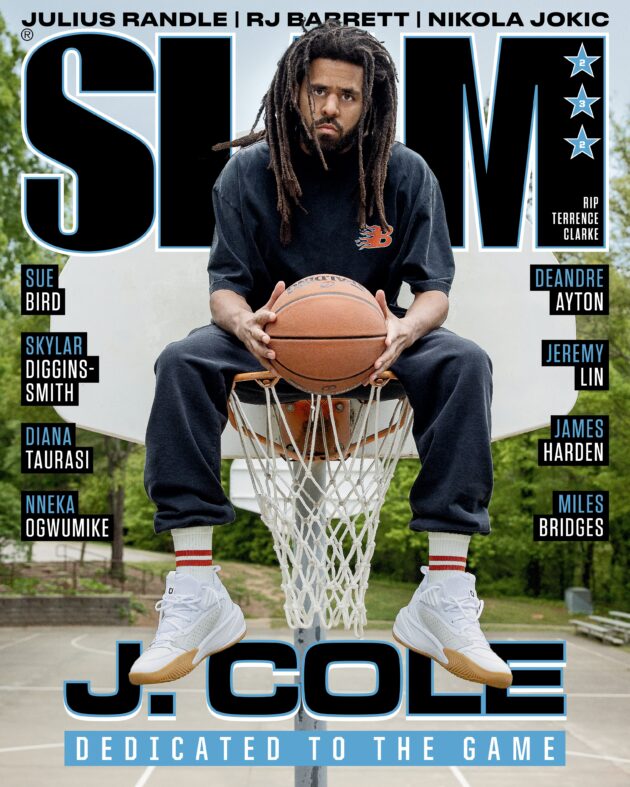 J. Cole has made history! The Cole World artist is the first rapper to grace the cover of SLAM magazine. His upcoming sixth album, The Off-Season, contains J. Cole with a basketball, sitting in a locker room with a regulation 10 foot basketball hoop behind him. The magazine cover was released today and it received over 53,000 likes on Instagram. J. Cole is no stranger to the world of basketball. He played ball in high school and was a walk on at St. John's University, but he turned down the Division I school to focus on his music career. However, the game of basketball did turn away from him. Apparently, J. Cole is expected to play for the Basketball Africa League in Rwanda. Will the rapper bring value to the Rwandan Patriots?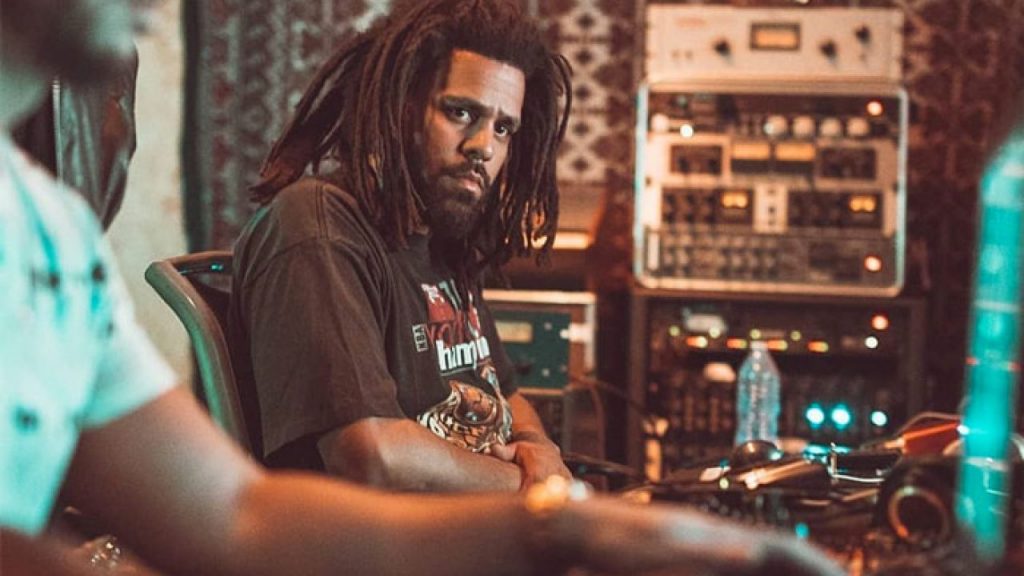 In an interview with Complex magazine, J. Cole mentioned that he may be going into retirement. Doubt it! The rapper stated that he's comfortable with being done with the rap game, but he's not going to say it's his last album. Additionally, he commented that he has hit his pinnacle after dropping 2014 Forest Hills Drive. Since that album, J. Cole has been able to focus on other things, such as his new documentary, Applying Pressure: The Off-Season.
The Off-Season album is schedule to drop May 14th.