Kanye Bragged About Hooking Up With Christina Milian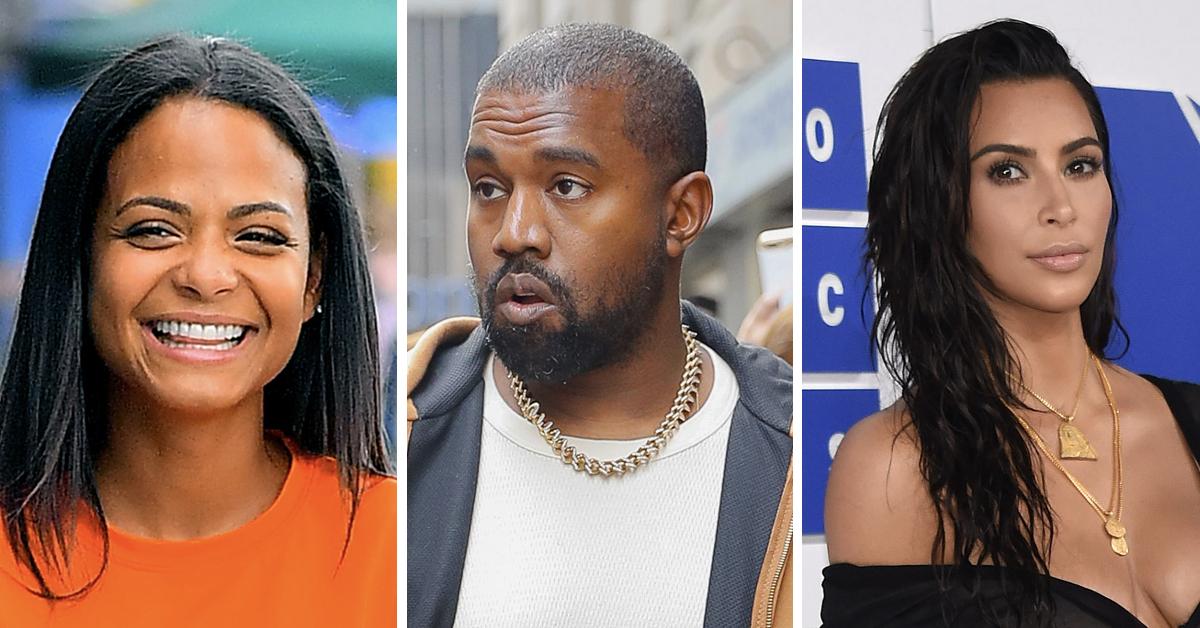 Kanye's life has been a roller coaster of drama since Kim Kardashian filed for divorce in February. From the divorce fallout to rumors of meeting up with Irina Shayk for his 44th birthday, to the listening parties of his Donda album. It has been an insane couple of months for Kanye and now there are speculations of the rapper's alleged infidelity.
Although the meeting with Irina Shayk occurred after his separation with Kim Kardashian, the release of Donda brought forward more speculations and rumors.
Song "hurricane" Started The Rumor
The rumors started with his song "Hurricane" on the Donda album where Ye raps about 'going out with a new chick and still playing after two kids'. We all took this as an admission of cheating. And the timeline is set, right after Kim's second pregnancy.
Last week, we reported that the rapper spent most of his time out, in his Hollywood bachelor pad and had a hook up with an "A-list" singer while Kim was struggling with body consciousness after her second pregnancy. So who could he have hooked up with?
Instagram Post About Kanye Hooking Up
Now, according to an Instagram post on its_onsite page, Kanye admitted to hooking up with singer and actress Christina Milian. He wasn't straight as to exactly when it happened, but admitted to having his encounter with Milian while on the 2016 Saint Pablo tour.
The IG post says that "Kanye was blurting it all out during the conversation"
Cheating On Kim
The post continues "He was opening up about cheating on Kim and freaking out, and then he suddenly announced he hooked up with Christina Milian."
The hit maker also allegedly bragged about how good the sex was, the post further claims.
Could the "Hurricane" lyrics be connected to these rumors? We cannot make anything of it except to speculate. And speculations are simply just speculations.
While the timeline of events do fit in, it will be interesting to see what comes out of the rumors.