Kanye West Goes Ablaze For New Video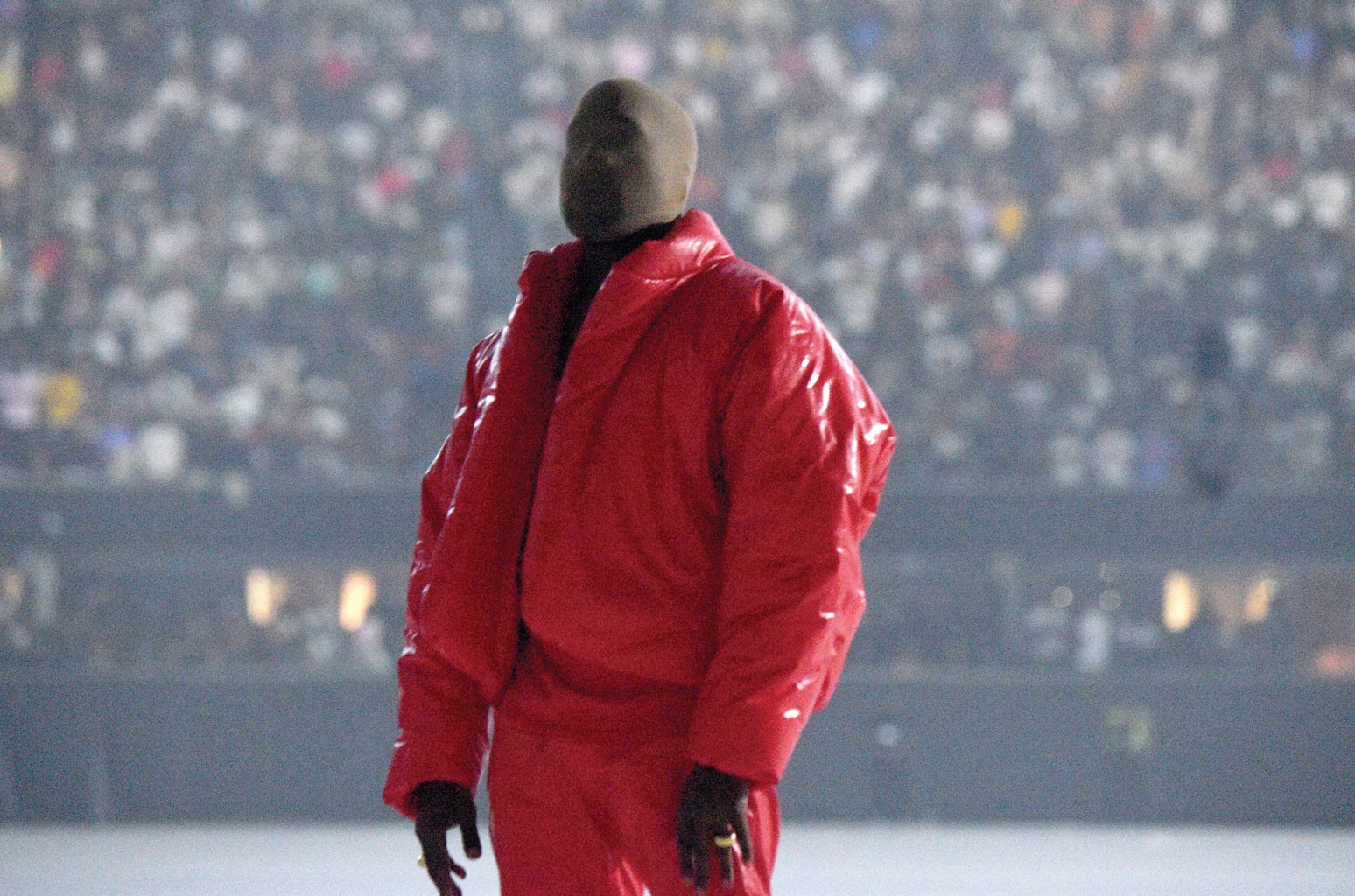 Kanye West's newest single for "Come To Life" is released in response to the very much hyped up Donda. The video clip shows the replica of West's house being burned down. The dramatic video shows Marilyn Manson, Da Baby, Travis Scott, and others make appearances. Kim Kardashian hauntingly struts out in a wedding dress. The clip is from Chicago's Soldier Field Donda Listening Session.
The album garnered 60 million streams in the first 24 hours of its release. Check out the video for "Come To Life" here.