Meek Mill Reveals Supposed Tracklist for New Album Dropping Tonight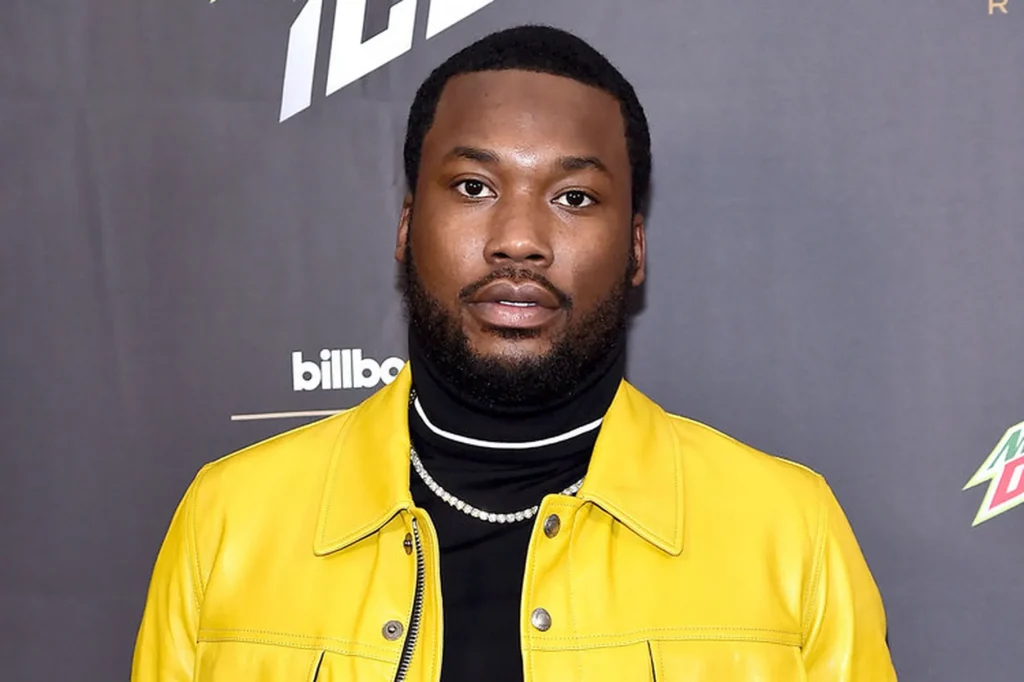 Meek Mill is back: he's releasing a new album tonight at midnight (October 1st). He's given fans a treat: a sneak peek at the album's tracklist and guest features. Titled Expensive Pain, the album is his first in three years. On his Instagram stories, he posted a handwritten note: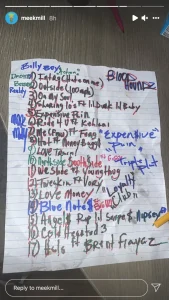 The note appears to show both the sequence of songs and the artists featured. The album looks to be star-studded, with appearances from the likes of Lil Baby, Lil Uzi, Young Thug, Moneybagg Yo and more.