Mitski Announces New Album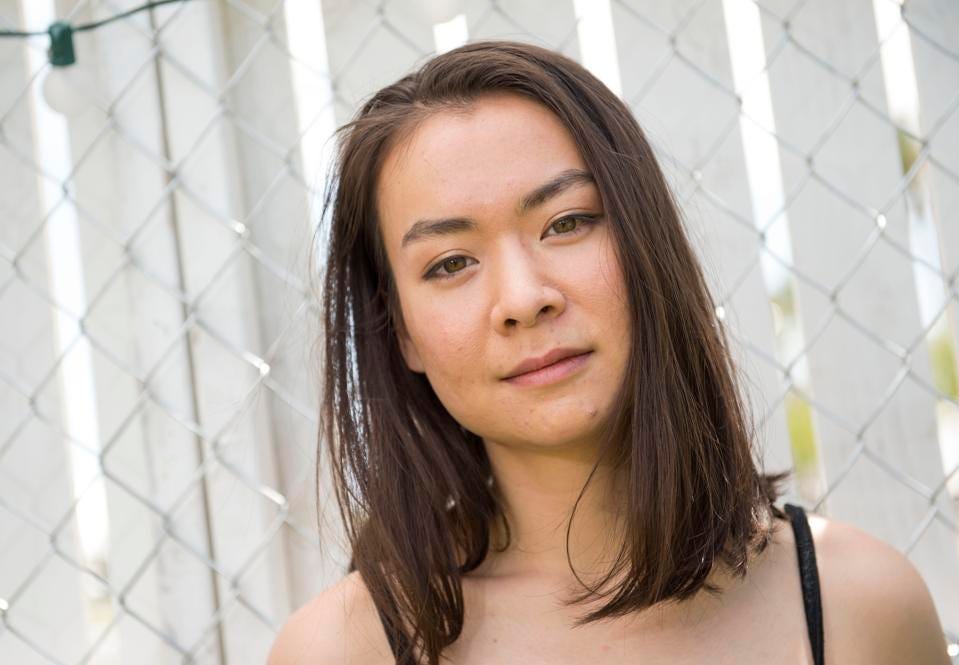 Mitski, the Japanese-American singer songwriter, is out with a new album. Laurel Hell, is out February 4, with help from producer Patrick Hyland. The album includes the songs "Working for the Knife" and "The Only Heartbreaker".
"I needed love songs about real relationships that are not power struggles to be won or lost," Mitski said of the new album in a statement. "I needed songs that could help me forgive both others and myself," the singer says.
The singer is headed out on tour next year following the album's release.