Pharrell Brings Out Guests for Something in the Water Fest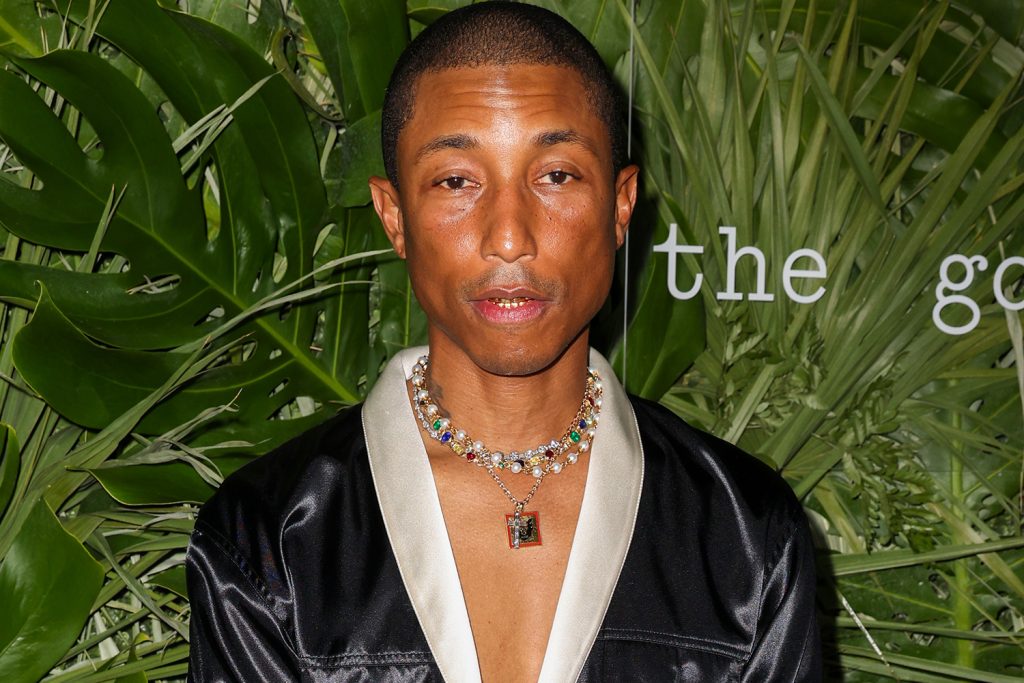 (GEMS RADIO)—Pharrell brought out special guests for his Something in the Water Fest over the weekend.
Justin Timberlake, T.I., N.O.R.E., and Clipse all joined the rapper at his concert in D.C. The rapper/producer performed some of his songs that he worked on including Snoop Dogg's "Drop It Like It's Hot," "Frontin'," Jay-Z's "Excuse Me Miss" and Nelly's "Hot in Herre."
Justin Timberlake lended a hand as well. You can watch a clip here.
Williams closed out the all-star showcase by performing his Grammy-winning Daft Punk hit "Get Lucky".