Singer Kelly Price Breaks Silence After Being Presumed Missing by Family and Fans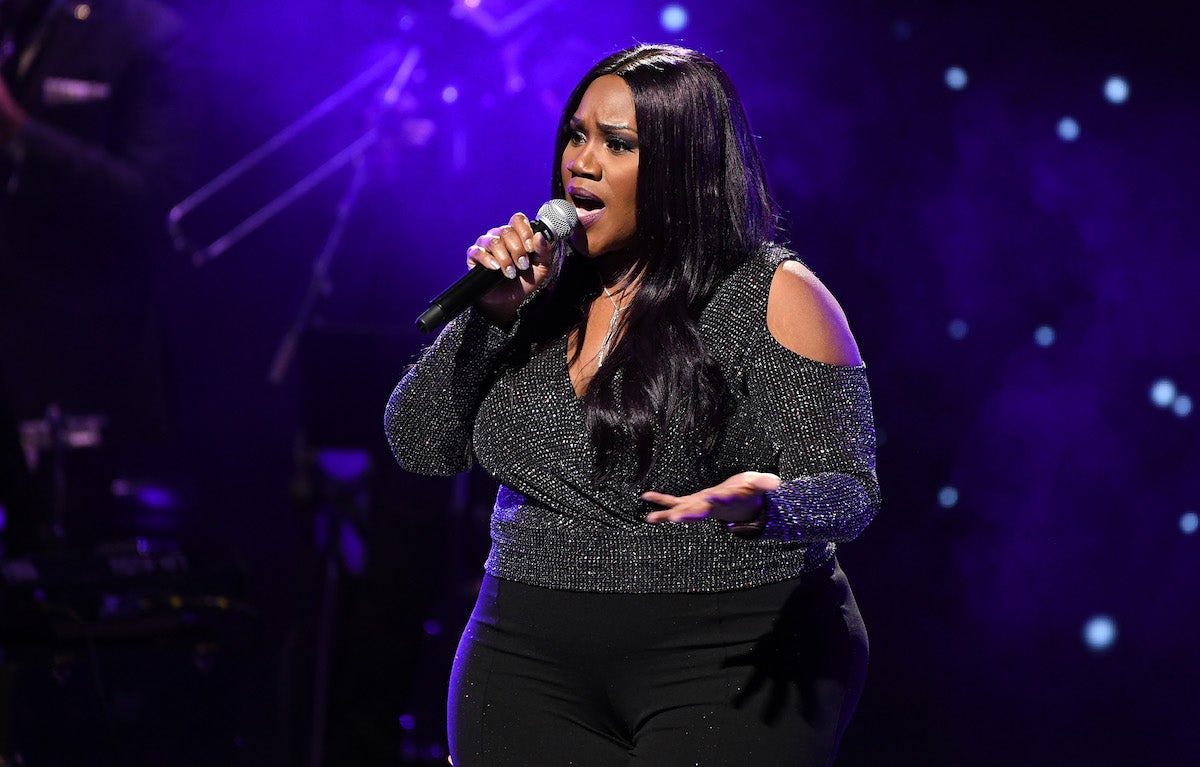 We've finally gotten to hear from Kelly Price herself, in an interview posted by TMZ. Last week, the story broke that she was being presumed missing by family members. This caused thousands of fans to become concerned, and Price's attorney finally spoke out. Now, the Grammy-nominated R&B and Gospel singer has finally shared a bit of her battle. To TMZ, she explained her intense experience with COVID-19, saying the virus almost killed her. 
Apparently, about a week after Price was diagnosed, she got infinitely worse and was rushed to the hospital. Once released from the hospital (not because she was better, but because there was a shortage of hospital beds), she continued to recover at home, seen only by her husband and trained medical professionals. While she has finally tested negative, she is still in recovery due to lingering symptoms. However, the singer made sure to thank her fans and well-wishers for their concern, posting a message on Instagram.