SZA Releases Three brand New Songs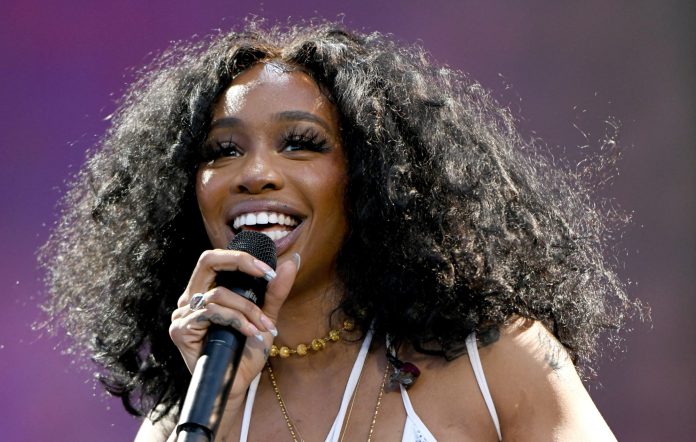 SZA R&B maven SZA surprised her fans yesterday with three new tracks. She premiered them on Soundcloud. The songs "Joni", "I Hate You", and "Nightbird" are her newest batch of songs since 2020's "Good Days".
SZA released her album Ctrl in 2017 which met with critical and fanfare approval. The singer claimed in a tweet that Top Dawg Entertainment was delaying the release of her new album. She called it a "hostile situation". The president of the company, Terrence "Punch" Henderson denied both claims.