Jay-Z and Beyonce Up for an Oscar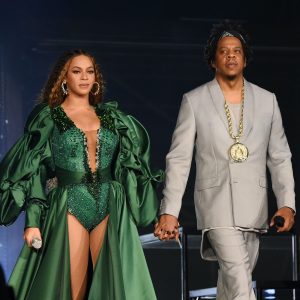 Beyonce and Jay-Z are both up for Original Song for the Oscars in 2022. Beyonce is up...
Beyonce, Rihanna, Taylor Swift all make the cut for Forbes List of the World's Most Powerful Women...
Beyonce Shares New Song in King Richard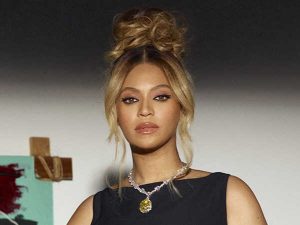 Beyonce debuts a new song at the closing credits of King Richard. The song titled "Be Alive"...