Britney Thanks Fans As Conservatorship Ends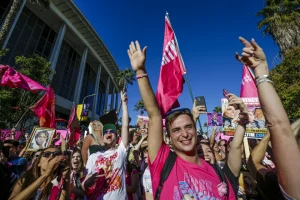 Britney Spears is one lucky girl as she celebrates the end of her conservatorship. She has thanked...
Britney Spears Wants Conservatorship To End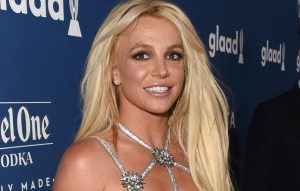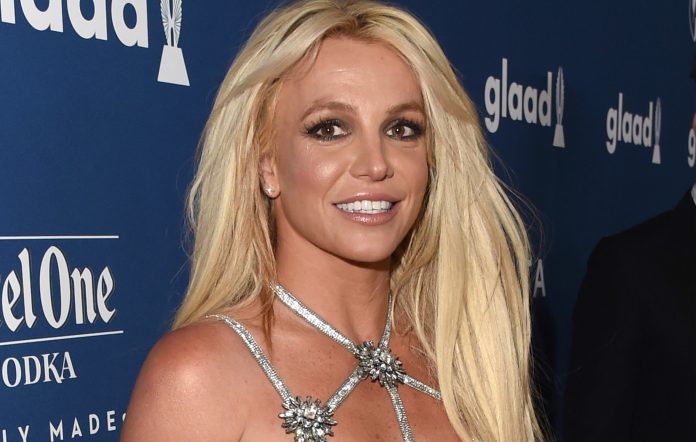 Britney Spears wants her conservatorship to end this fall. But first, the pop star would like to...
Britney is free at last. Britney Spears's father, Jamie Spears, has filed to step down as her...