The Smile Debuts New Single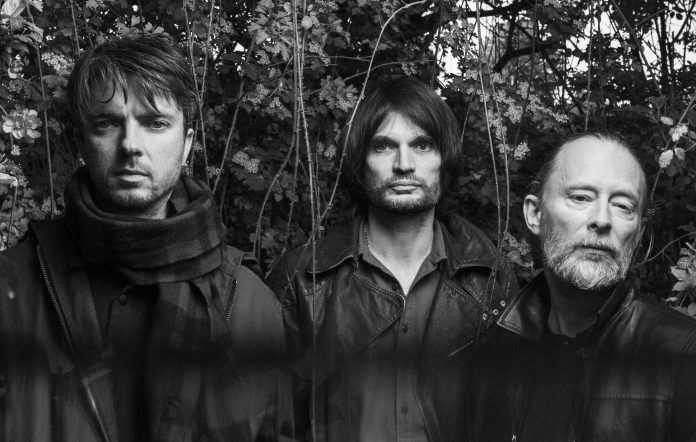 Radiohead has officially announced their side project called The Smile. The single, "You Will Never Work In Television Again" is the band's debut single. The band consists of Radiohead's Thom Yorke and Jonny Greenwood and Son of Kemet's Tom Skinner.
Jonny Greenwood told NME last year: "It came about from just wanting to work on music with Thom in lockdown. We didn't have much time, but we just wanted to finish some songs together," he said. "It's been very stop-start, but it's felt a happy way to make music."
The song was produced by Thom Yorke and Nigel Godrich.
The trio listed two virtual tour dates:
1/29
1/30