Wendy Williams' Ex-Husband Engaged to Longtime Mistress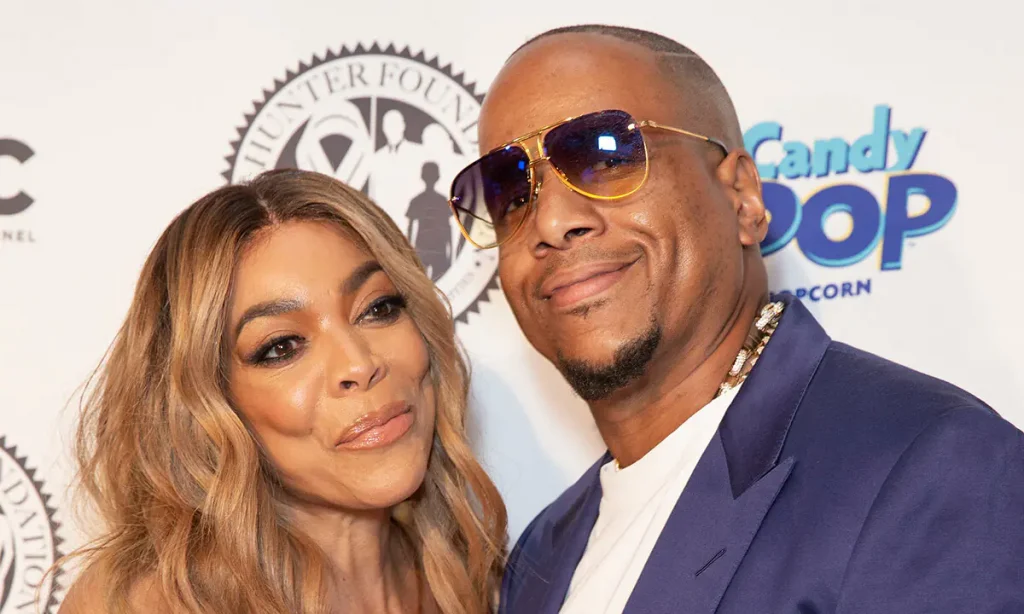 Kevin Hunter, the former husband of Wendy Williams, is reportedly engaged to his longtime mistress Sharina Hudson. According to Page Six, Hunter bought Hudson a lavish engagement months ago. Since then, she has been wearing it out and about. The pair conceived a daughter together two years ago when Kevin and Wendy were still married.
Wendy filed for divorce from Kevin in 2019 after 22 years of marriage. He released a statement later, saying that he was going through a time of self-reflection" and "trying to right some wrongs." Meanwhile, Wendy's popular tv show has returned with new episodes, but she has not yet hosted due to ongoing health problems.