Aaliyah's Estate Battles Over Streaming Properties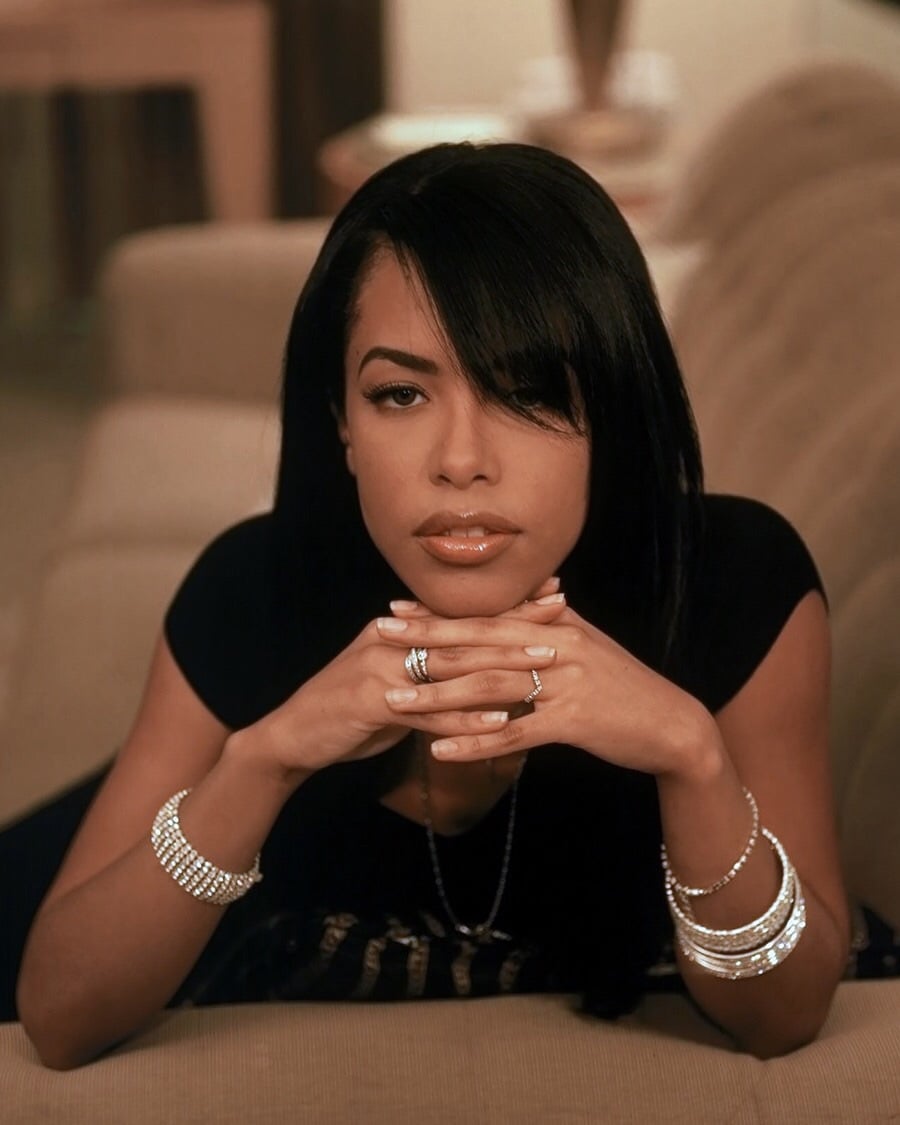 Photo Credit: WeHeartIt.com
Story By Robert Frezza
Almost 20 years after her untimely death, Aaliyah's estate still does not want her songs on any streaming platforms. Her former label, though, is ready to premiere new music from the late singer, who died in a plane crash in 2001.
A statement was released on Wednesday from her estate:
"Although we will continue to defend ourselves and her legacy lawfully and justly, we want to preempt the inevitable attacks on our character by all the individuals who have emerged from the shadows to leech off of Aaliyah's life's work. Ultimately, we desire closure and a modicum of peace so we can facilitate the growth of the Aaliyah Memorial Fund and other creative projects that embody Aaliyah's true essence, which is to inspire strength and positivity for people of all creeds, races and cultures around the world."
In other Aaliyah news, the R&B singer turned actress, was supposedly given a sleeping pill before her plane crash as the New York Post previously reported. Witnesses said she was reluctant to board the small two engine Cessna that brought her life to a halt.
Hip hop author Kathy Iandoli's biography of the late singer is to be released on August 17, which details the singer's life up until her death in 2001.