Lizzo to Unleash New Music Rumors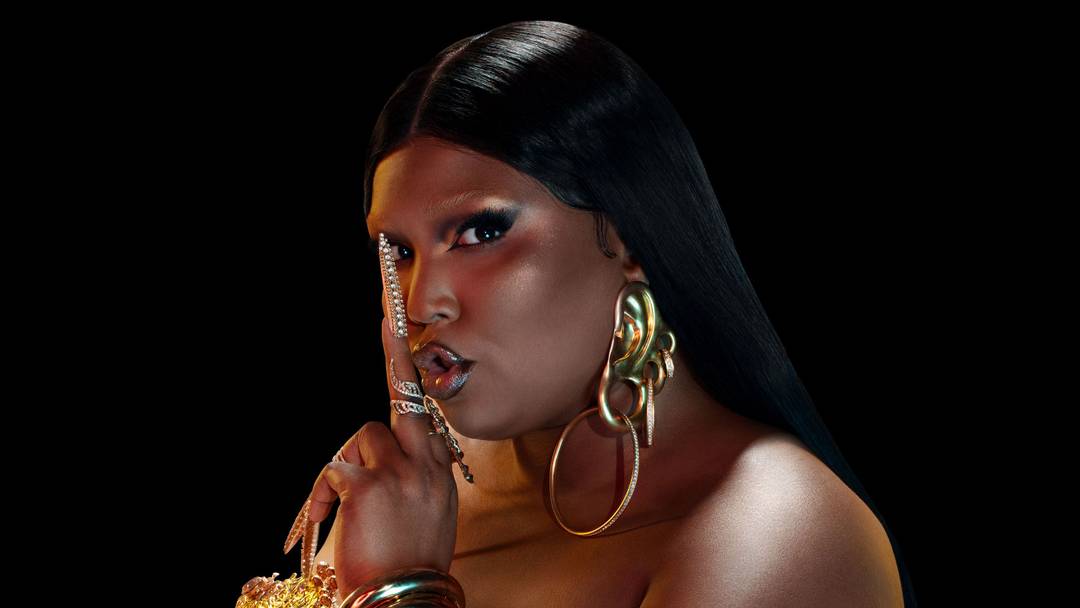 It's been two years since Lizzo has gave us any new music. She is ready to drop her new single "Rumors" on August 13. The "Good as Hell" singer has a new album in the works as well. The singer replied to a social media comment saying, ""An album? Absolutely not. I'm not making no fucking album." The singer, who was obviously being sarcastic but esctatic at the same time revealing that she was in the studio with producer Mark Ronson.
Lizzo saw much success with her previous album Cuz I Love You with with the infamous "Truth Hurts" and "Good As Hell" singles helping to propel her to fame. Her stylistic approach is refreshing and her on stage presence is commanding. The Grammy winner is set to perform at some big events this coming year including Bonaroo, Global Citizen Live, and Firefly Music Festivals.