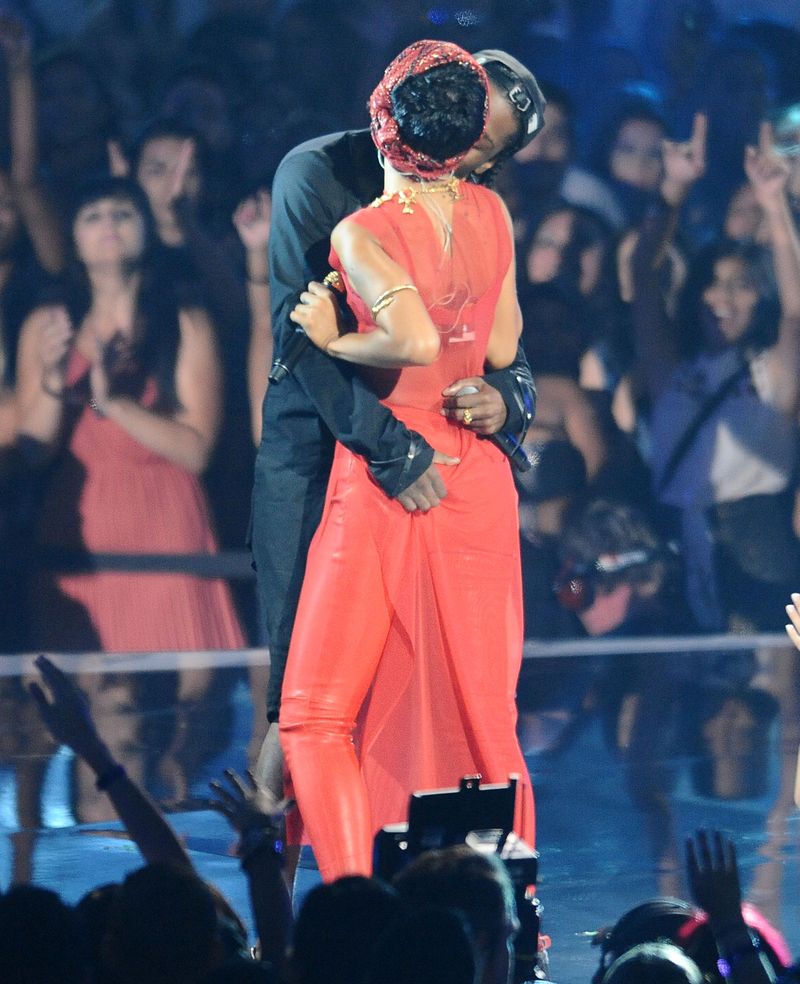 ASAP Rocky says Rihanna is the one! That is correct! You read it folks. Riri and ASAP are an item. However, this is no fly by night relationship. This relationship has been brewing for quite some years. Yes I said it, YEARS! THe two have been friends since 2012 and has been seen in public in 2018. But wait just one minute. Rihanna was dating a Saudi billionaire for 3 years. Before that, the Rudeboy singer was dating Drake for the longest. I know the timeline is crazy! It's as if Rihanna is serial dater like Jennifer Lopez is always engaged to a new man. So how should we interpet this new relationship? I guess we will have to wait and see.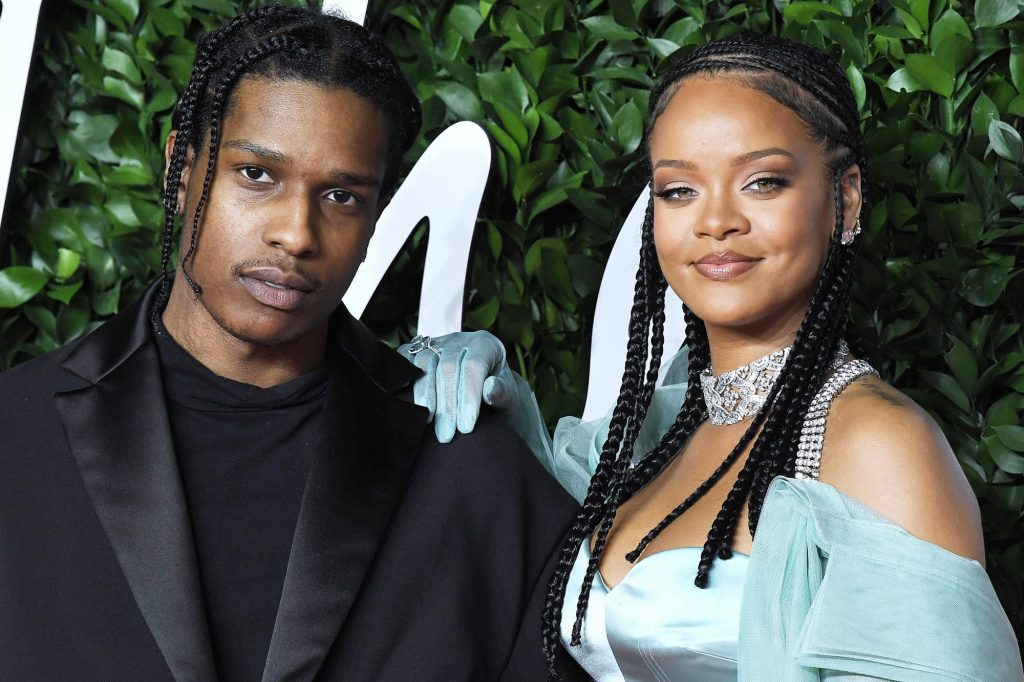 But back to the story, ASAP gave an interview with GQ magazine about his new love. Yes, he said the L-word. He gushes in the interview, "The love of my life, My lady." When asked what's it like to be in a relationship, Rocky's responded, "So much better when you got the One. She amounts to probably, like, a million of the other ones." Let's not forget that ASAP is a notorious ladies man; he has dated Iggy Azalea, Kendall Jenner, Rita Ora, Chanel Iman, Tahiry Jose and Sophie Brussaux. However, the rapper has had a change in tune. He is ready to embrace monogamy: "I think when you know, you know. She's the One."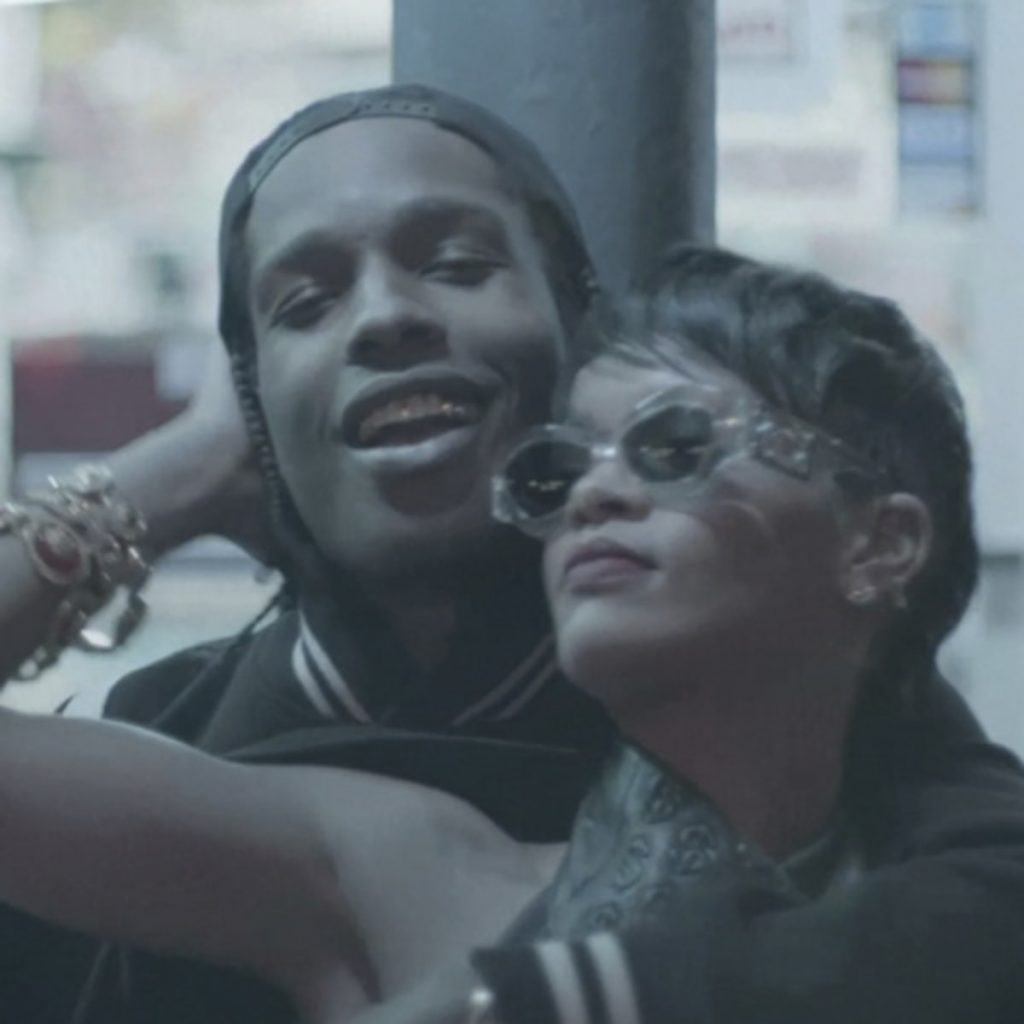 Could it this be a match made in heaven? The duo do have a lot in common such Barbados, fashion, music and riskiness (something Drake doesn't have). If you're like me and you're still wishing for Drizzy and Riri to get back together, I think we may have to turn up our prayers. This may seem to be the real thing, since Drake messed it up. Alright let me digress. The pair have been on tour, took vacations to Barbados and road-trips together. I'll be here with my popcorn, watching and waiting.