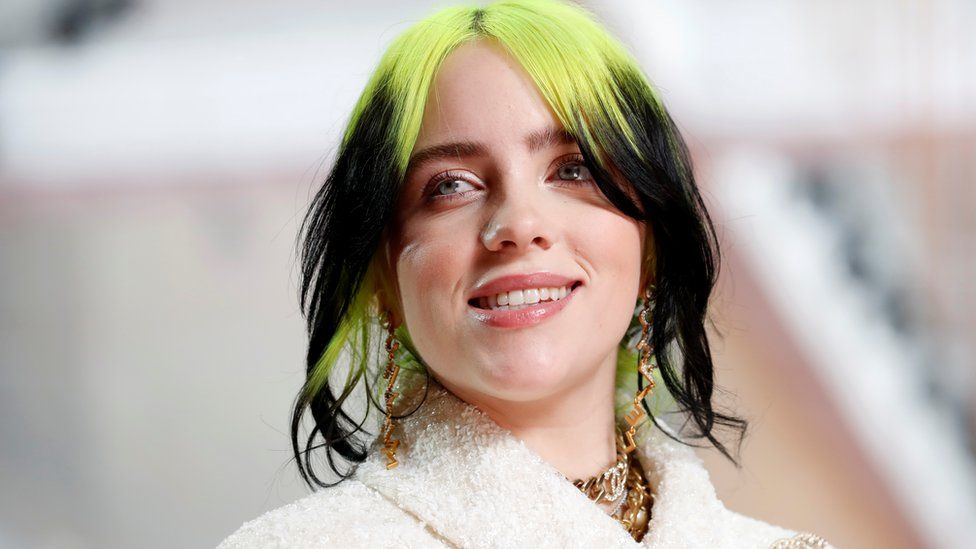 So are we still talking about Billie Eilish's new do? Yes, we are! Our girl gave us the rundown on her beautiful blonde bombshell look. The singer wore a wig for six months before her big reveal and her reason…"Cause it took six weeks to accomplish." I have no problem with that Billie, since a hairstyle isn't perfect on the first day. It takes a few hours or a few days for our tresses to behave and look they way we want it. But in Billie's case, it took 6 months. Hmm, I wonder if she's like most us when we get home from a full day of hard work? You come through the door, take off your shoes and throw that wig on the bed? Probably!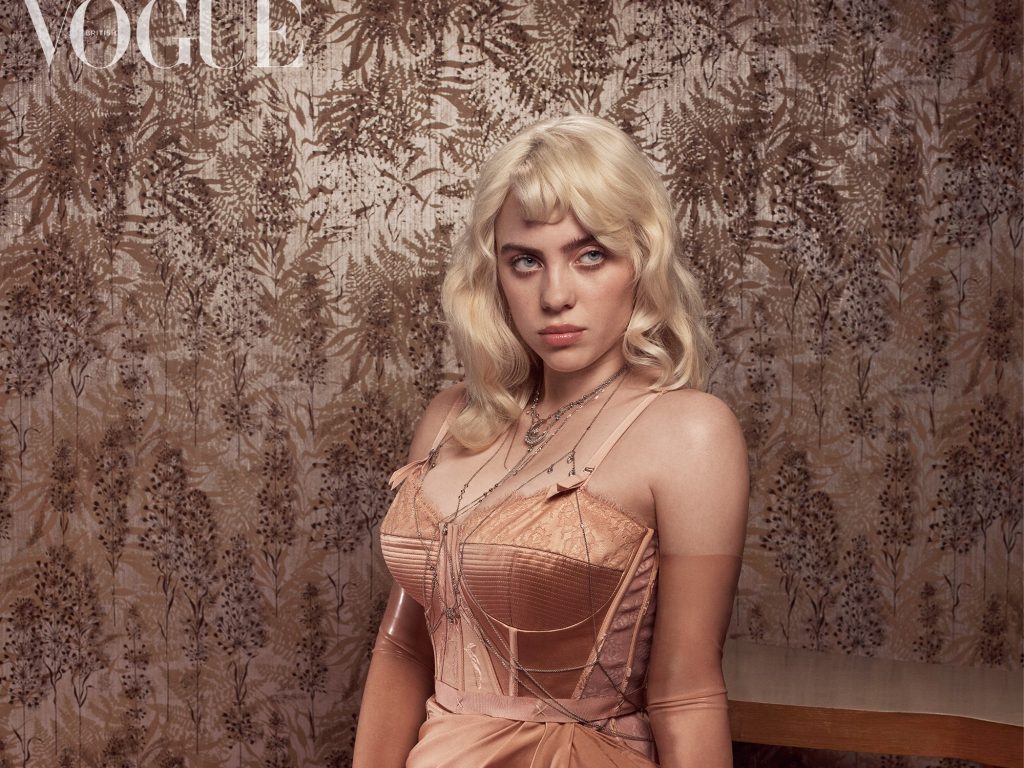 However, Billie Eilish has been experimenting with her new hair. So far, she has implemented a blocky full fringe and a super bouncy blow-dry. But recently, an image has a emerged of the pop singer with super sleek and straight hair. I must say that I am here for it! The new look suits her perfectly. Billie Eilish has teamed up with Telekom Electronic Beats for the Project Futureproof campaign. She appears in the ad with straight hair and an eye-skimming fringe, which is very 90s.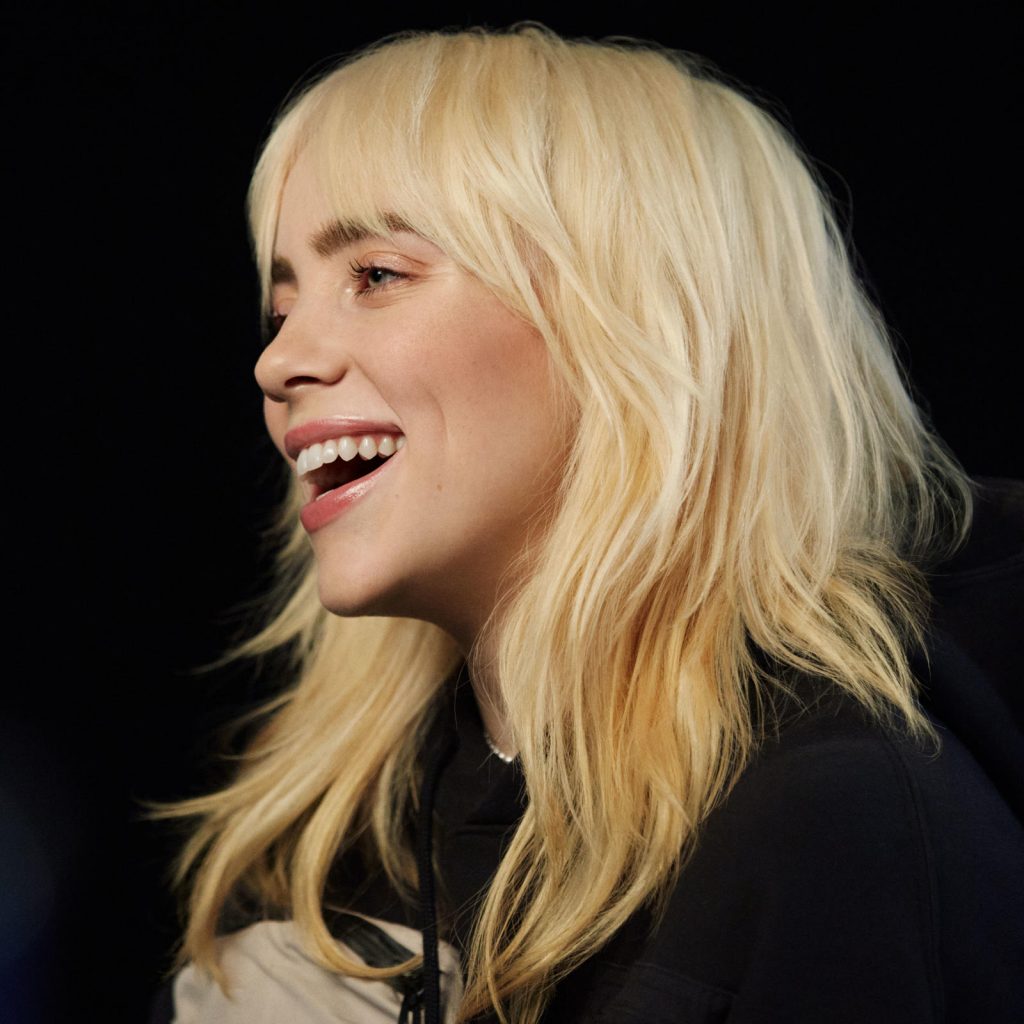 Thank you Billie Eilish for giving us something that is so different than the green/black hair color. We were all looking you think to ourselves, "I wonder how she would look if she went blonde." Hey maybe in 6 months, she might be a fiery red-head.