Alicia Keys Talks New Double Album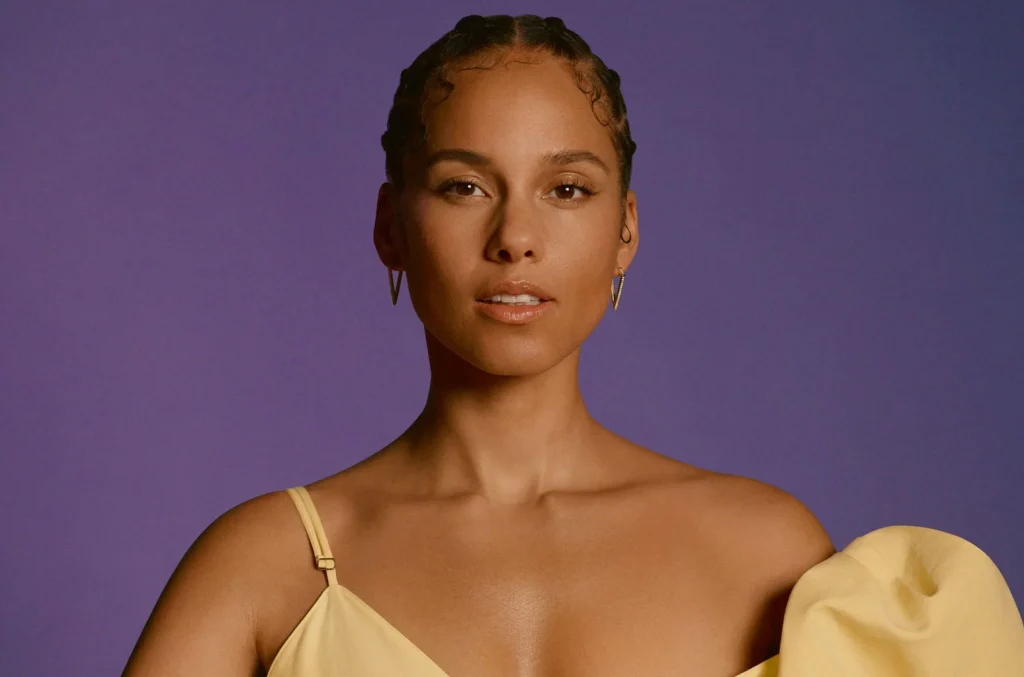 R&B songstress Alicia Keys has released an unexpected double album just in time for the holidays. She went on Apple Music 1 to discuss her drive, ambition, collaborations, and new album, KEYS.
The singer told Ebro Darden on R&B Now Radio is that her new album is like nothing she's ever done before. "I'm definitely an animal and I definitely have a crazy drive inside of me. I really do. And I have to fulfill my drive. If I'm called to do it, I have to fulfill it."
The singer collaborated with Raphael Saadiq, Khalid, Pusha T, and Lil Wayne on the new project.  "I always wanted to work with Raphael Saadiq my whole life. We never worked together before." Keys called Saadiq and the rest is history or "fireworks, energy, and amazing vibes", as the singer puts it.
Keys' confidence shines through on this latest jazzy project of hers. "I just feel a confidence to be who I am like I never felt before. I just don't have a desire to be anybody else but me."
KEYS is out now.