Since releasing her debut album in 2001, Alicia Keys has been a force to reckon with in...
Jay-Z has finally released a statement on the possibility of jumping on a Verzuz battle. The legendary...
Alicia Keys Talks New Double Album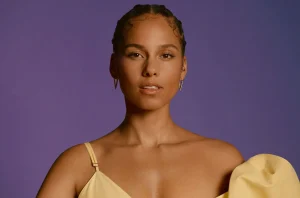 R&B songstress Alicia Keys has released an unexpected double album just in time for the holidays. She...