Apple Music Awards Highlights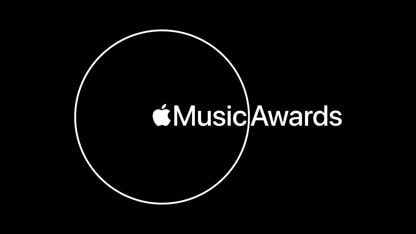 Olivia Rodrigo, The Weeknd, and H.E.R. all won big at the Apple Music Awards. Yes, Apple has a Music Awards. Rodrigo won Best Breakthrough Artist, Album of the year for Sour, and song of the year for "Driver's License". H.E.R. nabbed songwriter of the year as the Weeknd took home global artist of the year.
"I am very honored and blessed to receive this recognition," H.E.R. said. "As a young Black and Filipino artist, and a woman who is on the stage giving my all, there's no doubt that representation is important."
This is the third year that the Apple has had a Music Awards. Winners are chosen through Apple's editorial views and what customers are streaming.