Baby Keem Brings out Kendrick Lamar at Coachella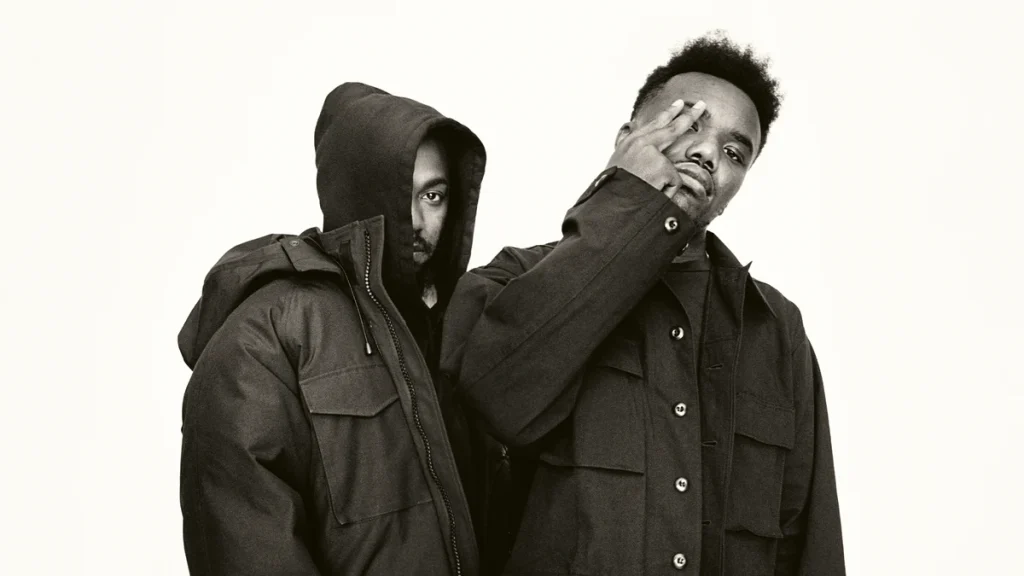 (GEMS RADIO)—Baby Keem brought out Kendrick Lamar at Coachella this past weekend.
Rapper Baby Keem is Kendrick Lamar's cousin. What was already going to be an explosive performance, Lamar made even hotter. They spat through "Family Ties" and another joint venture called "Vent".
This week, Lamar has also announced, that his new highly anticipated new album is due out on May 13. The rapper also came out to see a L.A. Dodgers game this week, which almost turned into a frenzy.
Baby Keem's album, Melodic Blue, was released late last year.