Bartees Strange Releases Farm to Table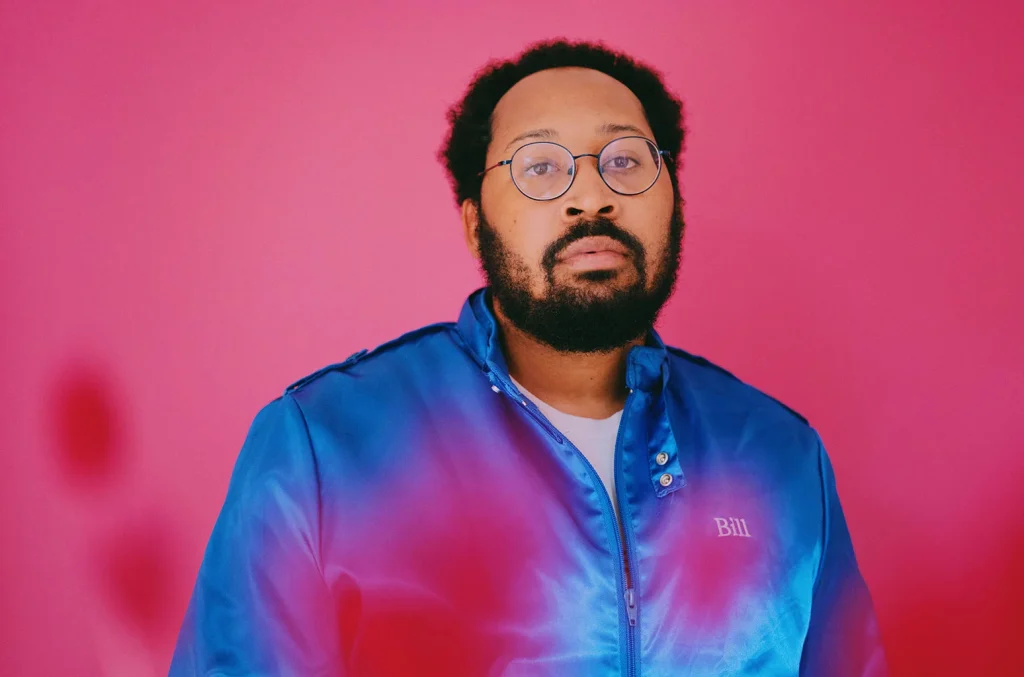 (GEMS RADIO)—Bartees Strange releases his album Farm to Table today.
With all the hype around Drake's surprise release, one album that should not be forgotten about today is Bartees Strange's Farm to Table.  The singer was destined to be a Oklahoma football player but turned out to be a spokesman for the F.C.C.
Now he's one of the most growing names in music as he mixes alt rock with some soul.
The singer says this about his meandering path: "I don't regret the time I spent doing other things, I think it prepared me so beautifully for this."
Farm to Table is out now.