Nicole Scherzinger Wants to Relaunch Her Solo Career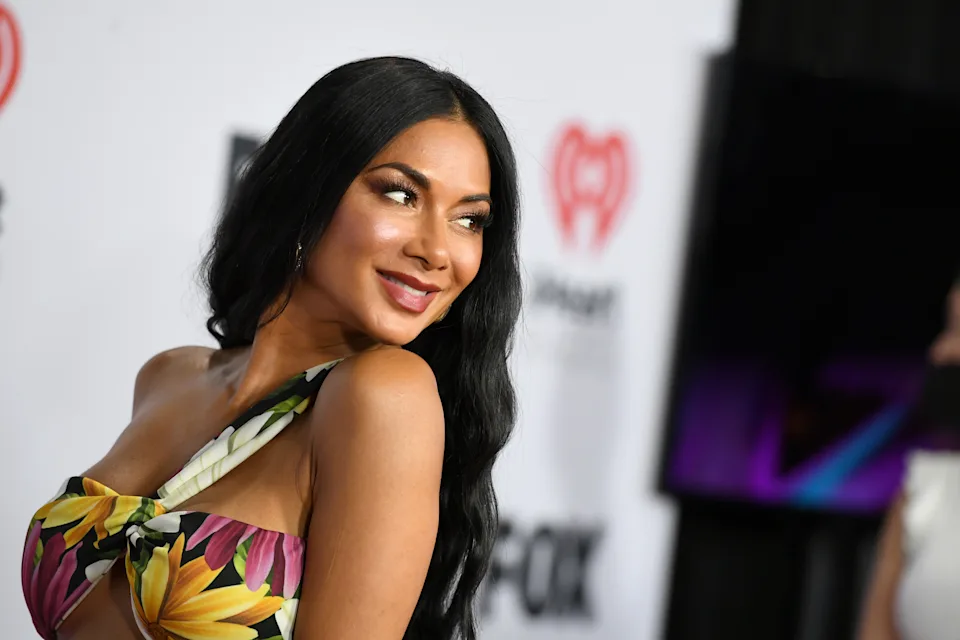 (GEMS RADIO)—Nicole Scherzinger of Pussycat Dolls fame wants another shot at her solo career.
The singer has released two solo albums but has not released any new music since 2016—until now.
Scherzinger is ready to pair off with EDM producer David Guetta for a song called 'The Drop", which is due out next week.
The singer has been busy writing and working on the new album. The Pussycat Dolls were suppose to tour in 2020 but plans were cancelled due to COVID restrictions.