Beach House Share a Batch of New Songs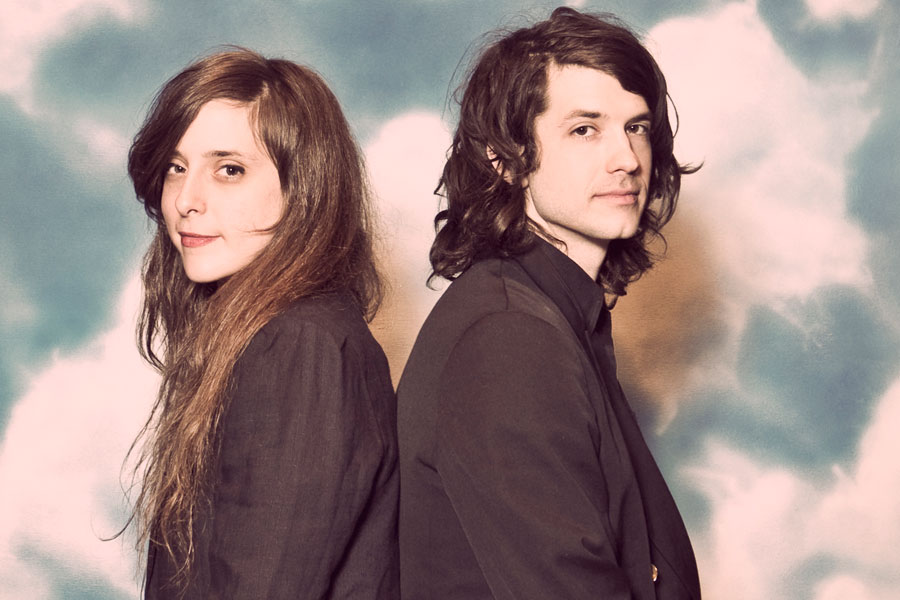 (GEMS RADIO)–Beach House are sharing a batch of new songs.
The indie rock duo are sharing five new songs ahead of their eighth album Once Twice Melody. The songs include: "Sunset," "Only You Know," "Another Go Around," "Masquerade," and "Illusion of Forever". This album is the third chapter or installment following the release of Chapters 1 and 2, respectively, late last year.
The band has survived the early 2000's wave of indie rock. It almost seems like they are the last band standing since then.
Singer Victoria Legrand of Beach House said this is the most consuming album the pair has worked on and mentioned this: "With this record, there's an energy of the here tonight then gone forever, this grasp it and really hold on to it, make the most out of it. That is our solace, that is our flame and I can't see it any other way."
Once Twice Melody is out via Sub Pop Records on February 18.