Beyoncé Announces RENAISSANCE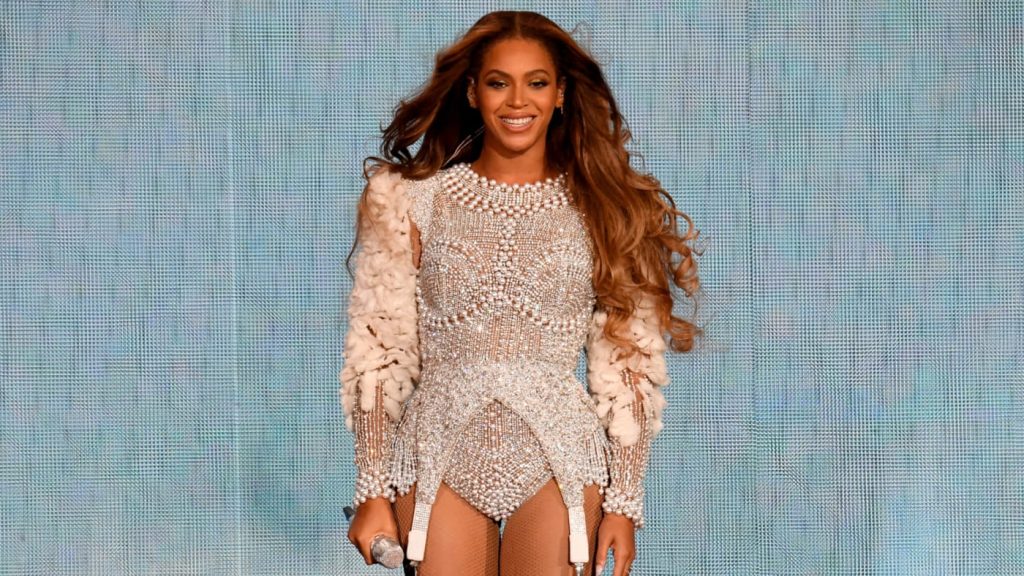 (GEMS RADIO)—-Beyoncé announces her new album, RENAISSANCE.
The R&B icon promises that that "act i" of the new project will be released July 29. The countdown has officially begun as she updated all her social media platforms to illustrate that "act i, RENAISSANCE". This will be Beyoncé's seventh studio album since 2016's Lemonade.
Beyoncé shared this with Harper Bazaar in August of last year: "With all the isolation and injustice over the past year, I think we are all ready to escape, travel, love, and laugh again. I feel a renaissance emerging, and I want to be part of nurturing that escape in any way possible. I've been in the studio for a year and a half," she said.