Billie Eilish Working on Third Album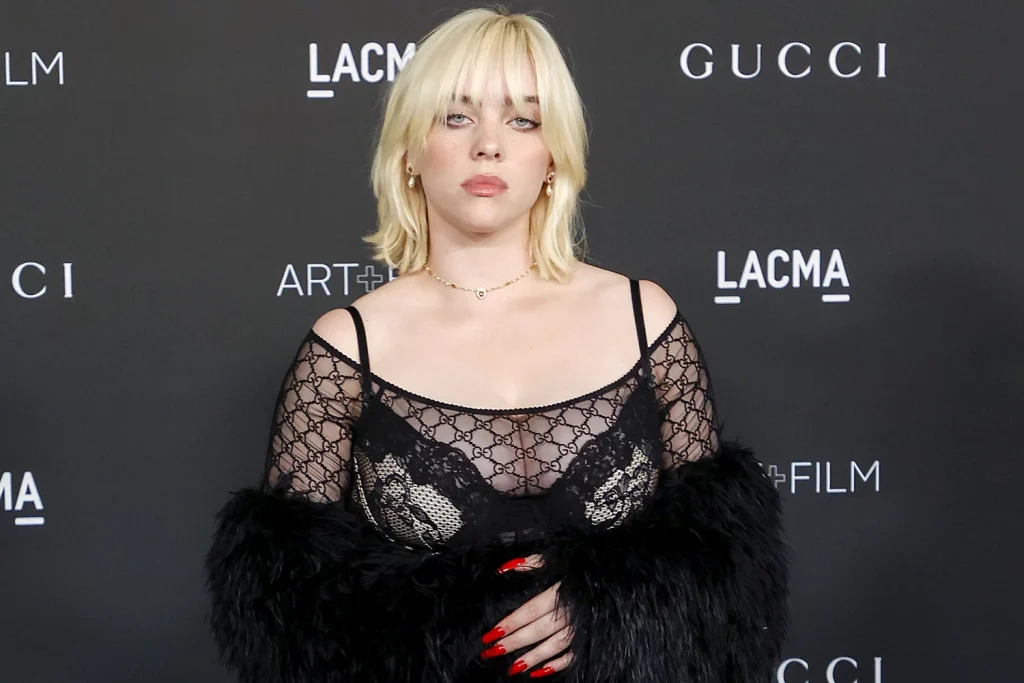 Billie Eilish and brother Finneas O' Connell are back at it. They have started the process of what will be Eilish's third album. They have both confirmed that they are working on the follow up to Happier Than Ever. While they are both eager and excited to work on the new material, they mentioned that they have "interesting skeletons" but "not sure what animals they are".
Eilish's tour for her sophomore album begins in February. The brother/sister team say they are in no rush to complete the third effort.
O' Connell mentioned it helps to have their mother in their corner. "She is a really talented songwriter."