Tristan Thompson's Baby Mama accuses Drake and Kylie Jenner of Sleeping Together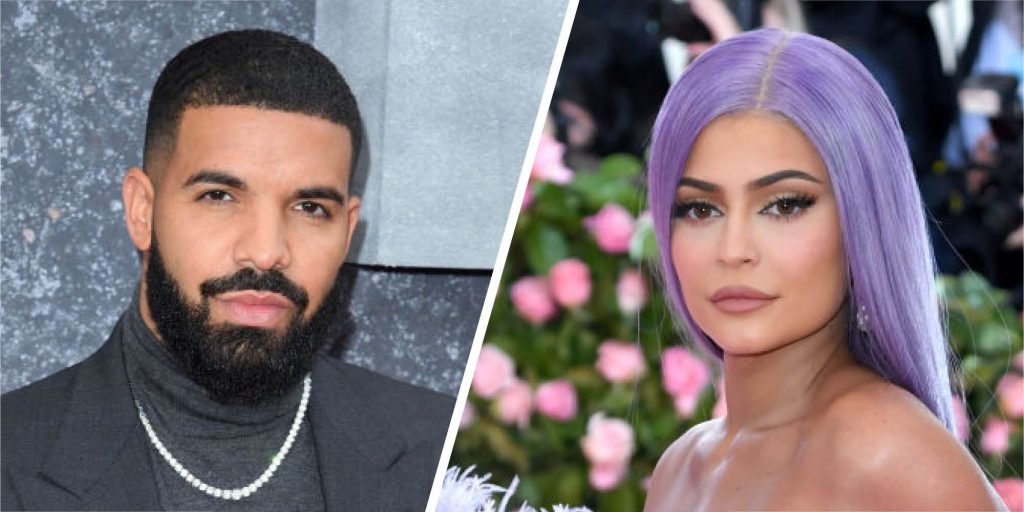 Drake, one of the biggest Hip Hop stars on the planet at the moment, is trending on Twitter again. And this time, it's for the wrong reason. On Wednesday, Tristan Thompson's third baby mama accused Drake of sleeping with Kylie Jenner.
To get this into context, Kylie Jenner is in a relationship with Travis Scott and has a child with him. She is also a half-sister to Khloe Kardashian, Thompson's Ex.
Claims by Nichols
Maralee Nichols wrote on Instagram Stories:
"You said that you planned to leave Khloe… it wasn't working and hasn't been for years and you were retiring from the NBA after this year and planned to leave Cali. And you told me you planned to leave Khloe at Doja Cat's party in L.A. Flew me and my best friend out. All for why??"
Nichols continued;
"Sad that I have to threaten to expose the Kardashians for a response smh. You know Drake slept with Kylie last year but you aren't man enough to tell Travis (Scott). There it is. Good night folks. More tomorrow."
The woman continued with the tirade,
"I'm not being quiet anymore. Idc about a gag order or the kardashians threatening to sue for defamation. It's so many twisted, unscrupulous dark things that the public doesn't know about but they will. Soon. Just stay tuned."
TMZ reported that the NBA star had filed an emergency petition in Harris County in Texas for a gag order against Nichols from speaking about the findings of their paternity case. Thompson claims that there are several instances where Nichols has violated the order.
Drake's Past Fling
According to rumors, Drake and Kylie might have had a fling in 2019. It was reported that the two had mutual feelings for each other and were thought to be dating. Drake even had a song leaked where he calls Jenner a "side piece," although he apologized for that.
While Kylie Jenner and Scott have dated since 2017, they briefly split in 2019. They got back before Covid and even spent the quarantine together. Jenner later came out pregnant with their second child in September.