Brad Pitt to Help Reopen Vacant Recording Studio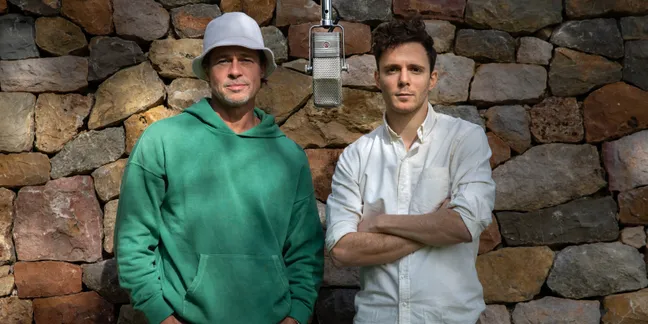 It's where Pink Floyd and The Cure recorded their classic albums, The Wall and Kiss Me Kiss Me, respectively. The French Château Miraval, co-owned by Brad Pitt since 2008, is now getting a revival. Château Miraval's recording studios, Miraval, is getting new blood pumped into after being vacant for so long.
Pitt's partner in the business, Damien Quintard said this: "When we met in Paris, we immediately clicked. It was an intense moment where we just talked and talked about sound. I was amazed at how sensitive and precise he was in his analysis of music."
New studio sessions will take place in the summer of 2022.