BTS Going on Extended Hiatus Again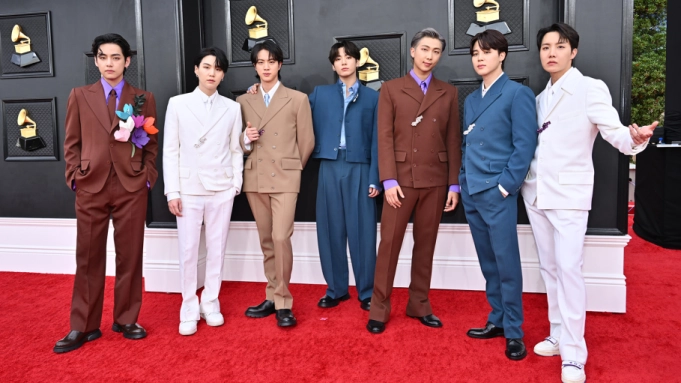 (GEMS RADIO)—K pop supergroup BTS are going on extended hiatus again.
The group says they "lost direction" and they want to go on solo ventures now.
"We have to accept that we've changed," BTS' RM said. "For me, it was like the group BTS was within my grasp until 'On' and 'Dynamite,' but after 'Butter' and 'Permission to Dance,' I didn't know what kind of group we were anymore." He said that whenever he writes lyrics and songs, the story and message he wants to spread is very important, "but it was like that was gone now. I don't know what kind of story I should tell now."
The band agrees that there was no time for growth. The band also agrees if it wasn't for their fans they would be nowhere. "We can't help but think of our fans no matter what — we want to be the kind of artists that are remembered by our fans. I think now we're starting to think about what kind of artists we each want to be remembered by our fans. I think that's why we're going through a rough patch right now, we're trying to find our identity and that's an exhausting and long process. Our fans know us and we know us," Jimin concludes.