Cardi B Returns with New Song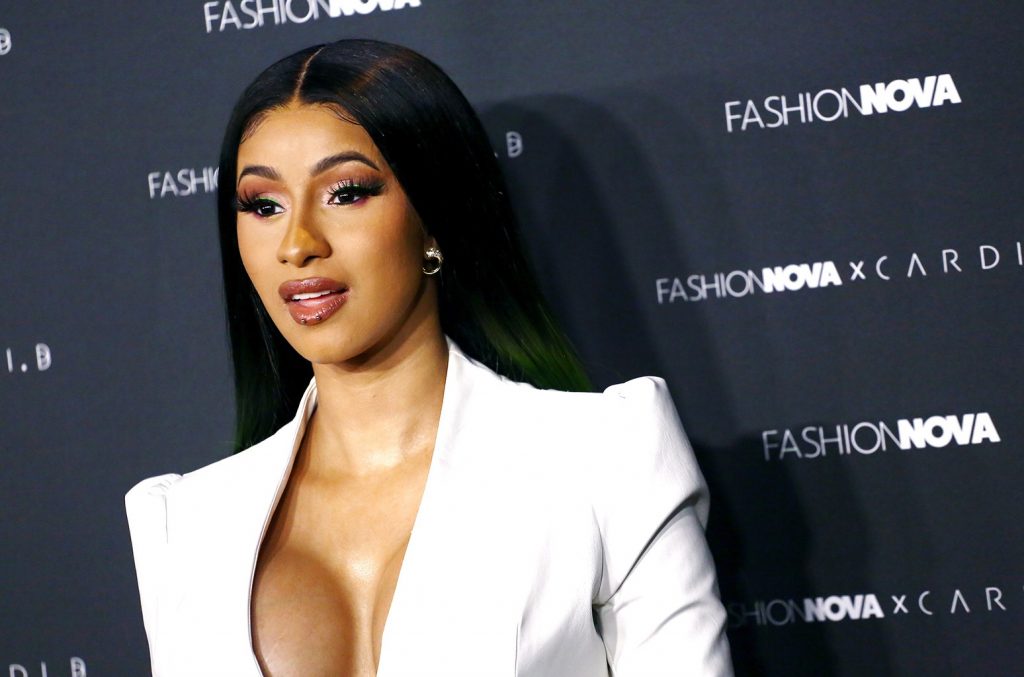 Cardi B releases a new song called "Bet It" for the Bruised Soundtrack today. Cardi B raps ferociously on the track. The WAP singer raps "start on the pole/don't regret it" on the new song. The female rapper is delighted to work on the Bruised Soundtrack. The movie, where Halle Berry stars and directs, is about a disgraced MMA fighter. The soundtrack also features Saweetie, H.E.R., and City Girls.
Cardi states on Twitter that "nothing impresses me; I've seen it all", but that giving birth gave her more motivation.
The Bruised Soundtrack is out now.