Congress Recognizes That Hip Hop Started in the Bronx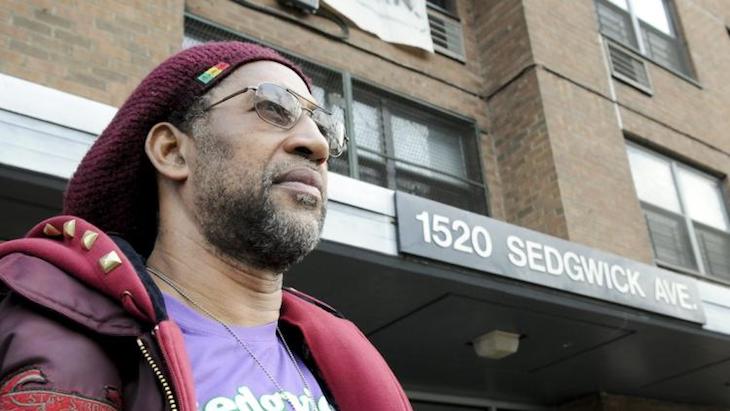 Chuck Schumer, the senate majority leader and New York representative Jamaal Bowman represented the congressional resolution that officially declared the Bronx and 1520 Sedgwick avenue as the birthplace of hip hop.
Ruben Diaz Jr, the president of Bronx Borough, rap pioneer KRS-One and other politicians were on location at the 102 apartment Morris Heights building. The building is where hip hop pioneers DJ Kool Herc, real name Clive Campbell, first introduced rap at the "Back to School Jam" back in August 11th 1973.
Hip Hop Recognition Month
The resolution was passed last month and designated August 11 as the Hip Hop Recognition day, the month of August as the Hip Hop Recognition Month, and November as the Hip Hop History month.
Jamaal Bowman said that Hip hop is the rebirth of civilization for black people who were shipped off from Africa and disconnected from their culture, language and ancestry. The New York representative added that the music is a step forward towards rediscovering what being a Black American really means.
"In using the English language to create an entirely new art form, the pioneers of hip-hop created a vessel that grew to impact nearly every facet of American culture," Jamal continued.
He added that there was need to celebrate how hip hop and Black Americans in general have given to the culture and the country, especially in the context of racial justice and civil rights advancement.
Contributions to the Country and World
Mr Bowman said that he was proud of leading congress in recognizing the contributions hip hop has made to the country and to the world.
Rocky Bucano, president of Universal Hip Hop Museum which is scheduled for opening in 2023 worked with Mr. Bowman and Minister Server in drafting the resolution that cements the location as the official origin of the hip hop culture.
Mr Bucano asserted that the resolution is a way of letting the world know that the Bronx is where hip hop originated and the Universal Hip Hop Museum is the official record of its history and culture.