The Fugees Perform at Electrifying Show in New York City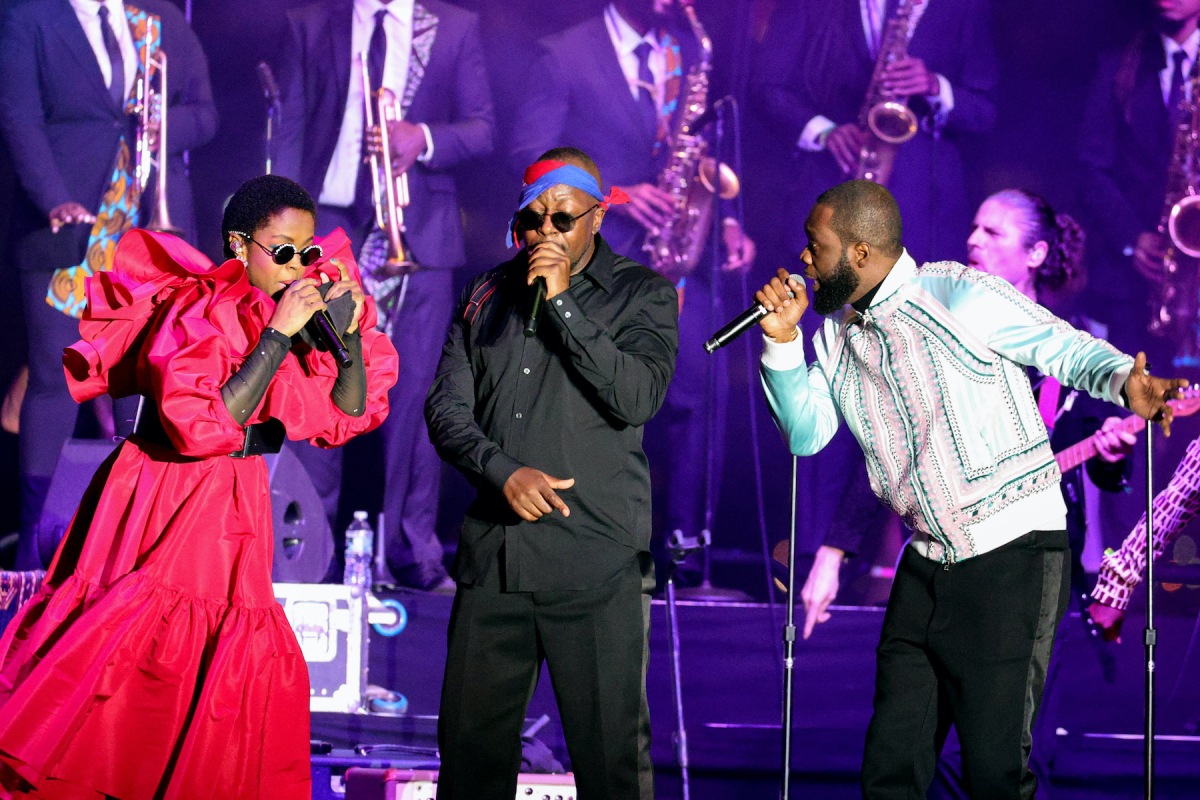 The Fugees are preparing for a reunion tour. 25 years ago, they dropped their critically acclaimed album, The Score. This multi-city tour celebrates the album's 25th birthday, and it marks the first time the group has toured together in over a decade. To kick things off, the Fugees performed a surprise show at New York City's Pier 17 on Wednesday.
Pier 17 was full of excited fans, who were not disappointed by the show. The group performed several of their hit songs, ending with "No Woman, No Cry". Fans were left cheering for an encore even after the group and its band left the stage. If this first performance is any indication, fans are in for quite a tour.