For many mothers day is a celebration of our mothers and family. Desiree Lindstrom DMX's fiancé and son spent mothers day a bit differently this year. On Instagram she revealed that her and their son 4 year old Exodus visited DMX's grave graveside.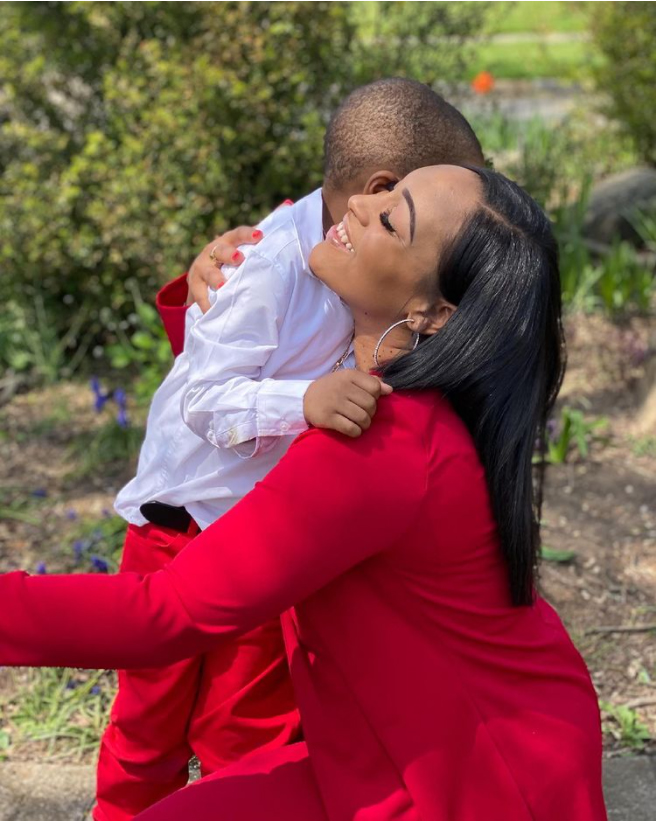 " Exodus and I decided to go spend Mother's Day with his daddy. Today is the first Mother's Day with him being in heaven and not here with us! We miss him deeply and love him so very much!"
Desiree revealed that Swizz Beatz and his wife Alicia Keys invited her to have Mother's Day dinner with them. During this emotional time Desiree revealed how grateful she was to have Swizz Beatz and Alicia Keys company.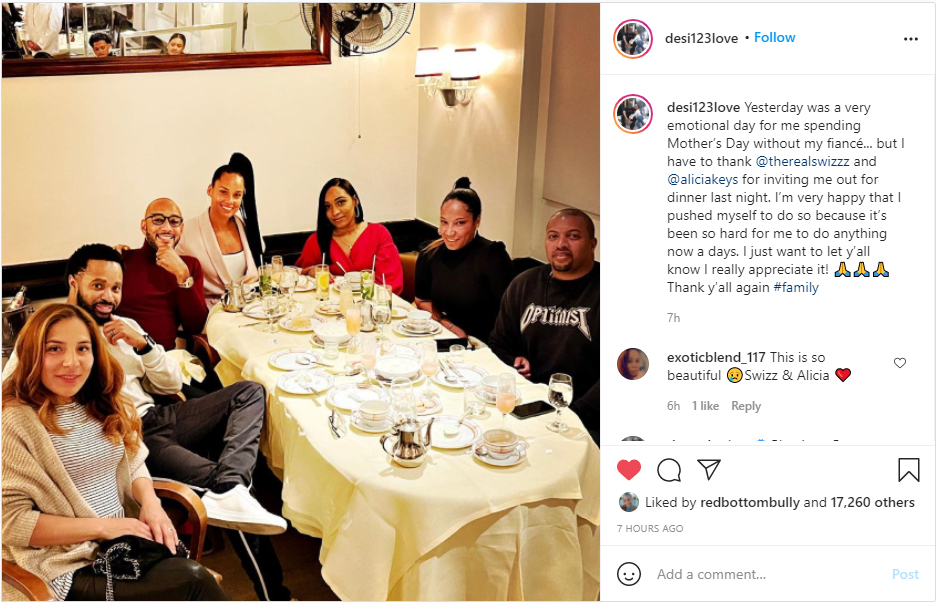 Rest in peace DMX, Thanks for all your contributions you will be truly missed.