Dr. Dre Should Honor Eazy-E at the Superbowl; Eazy's Daughter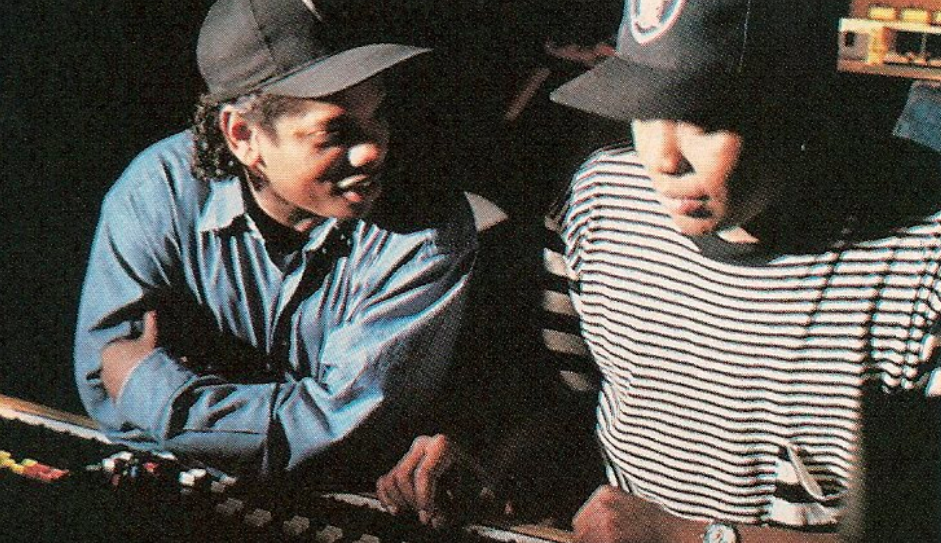 Eazy's daughter is hoping that Dre will make the Superbowl even more memorable by giving a tribute to his late NWA partner at.
While there is no doubt that the feature will be one for the ages in regards to the culture
Eazy's daughter Ebie was speaking to TMZ when she said that she wishes Dre will pay tribute to her father, considering that two other Compton icons will be onstage. The daughter praises her father for the trail he blazed for other rappers in Hip Hop.
Performers Featured
Last week, Hip Hop fans were treated with elating news of the National Football League Pepsi halftime show line-up.
The performers featured were Dr. Dre, Eminem, Snoop Dogg, Kendrick Lamar, and Mary J Blige. The team will take center stage at SoFi Stadium on the 13th day of February 2022.
Dre and his team will be performing at SoFi stadium in Inglewood California. The stadium is home to the Chargers and Ram football teams.
It is already reportedly the most Hip Hop centric show in NFL history so far. The news of the hip-hop line-up broke with Dr. Dre posting on Instagram.
Kendrick Lamar, who is also on the line-up, is one of the natives from Compton besides Dre. The rapper once credited his career to Eazy, saying he wouldn't be where he is if it wasn't for the late gangsta pioneers.
Mean The World To Eazy's Daughter
Honestly, it shouldn't be a hassle getting a "RIP EAZY" at some point during the show. Ebie says it would mean the world to her.
Dre and Eazy-E had a fallout in their heyday as NWA.  However, the two made up before Eazy passed on in 1995.
Ebie has spoken about her father's death in the documentary- The Mysterious Death of Eazy-E. Although she had made attempts to involve Ice Cube, her efforts were futile.