Drake Hosts URL Battle Rap As He Closed His Birthday Week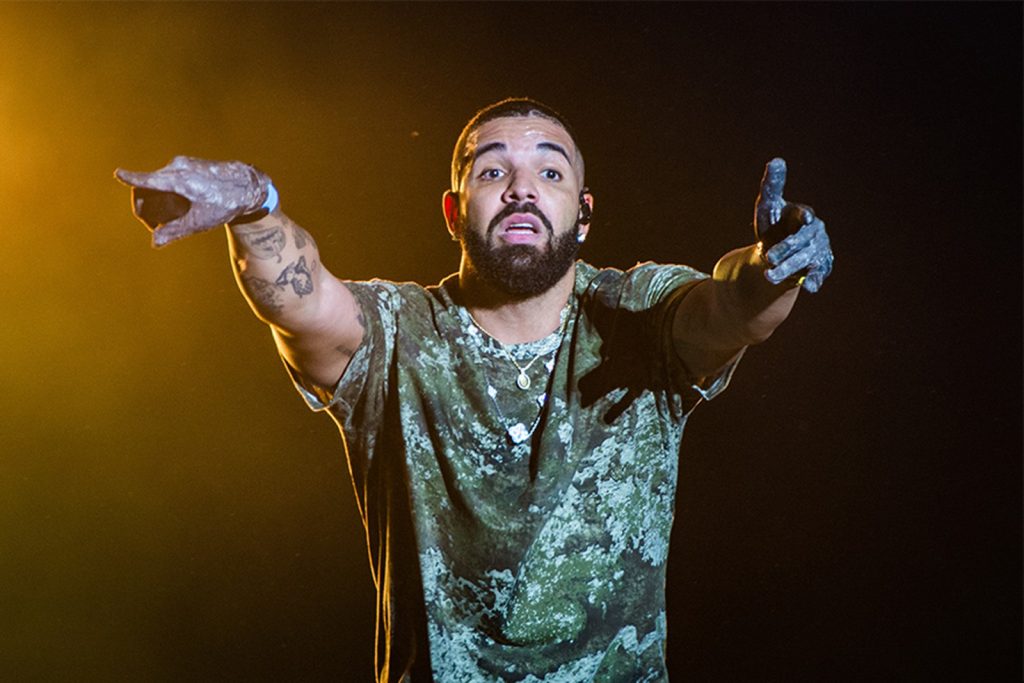 Drake's 35th birthday celebrations continued during the weekend with a URL battle rap on Saturday, October 30th. The Till Death Do us Part event was held in Long Beach California and saw some of the best battle rappers such as Loaded Lux, Tay Roc, Geechi Gotti, Tsu Surf, and Colicoe go head to head.
Murda Mook Vents on Instagram
Drake was not just a spectator, he took over hosting duties from Smack but for a brief period. However, not everyone was happy with the rapper being the center of attention. Murda Mook, a legendary battle rapper, took to Instagram to vent his frustrations.
"Y'all n*ggas aren't going to make money like that, y'all bugging, stop it," Murda Mook continued. "This is supposed to be for us, our culture, we lit. Y'all n*ggas running in here talking about, 'Smack let Drizzy be him today.' N*gga come to one sh*t. 'Yo you can be me.' What? We just giving our sh*t up like that? Oh man, sh*t getting crazy out here."
Battle Rap That Never Was
Mook's remarks came as a surprise, considering he shared some laughs with Drake at the URL NOME XI battle rap in June. Mook was supposed to battle Drake back in 2015. The showdown was put off after Drake became one of the biggest rap stars on the planet.
But the Certified Lover Boy star continues to be a fan of the underground rap culture. He has even publicly expressed his love for the culture. Although fans want him back in the scene, he chooses to contribute from outside the scene.
Drake's Deal with URL and Caffeine TV
Back in February 2020, the rapper signed a deal that would see the Ultimate Rap League available for audiences worldwide. The deal was in partnership with Caffeine TV, a brand that has live-streamed and co-produced rap battles such as Til Death Do Us Part,
Drake expressed his admiration and how he loves URL and what the team has created.
He said; "It just wasn't easily accessible. It's exciting to be in a position where I'm able to bring Caffeine to the table and help provide URL with the tools they need to elevate the viewing experience and make it more accessible to fans."