Drake Readies Certified Lover Boy New Music !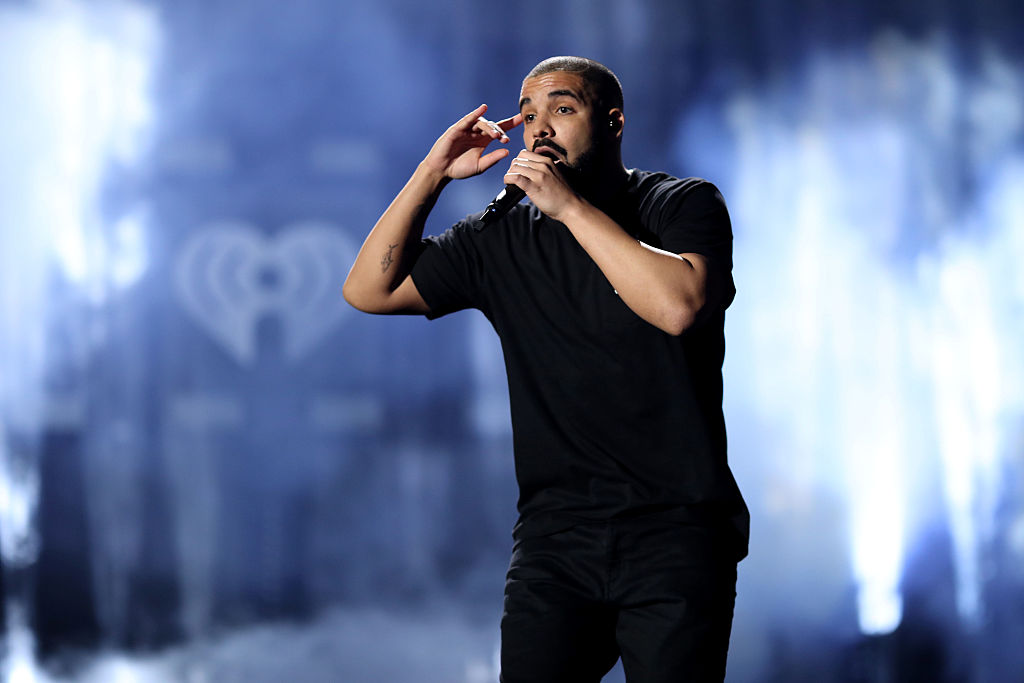 Christopher Polk/Getty Images
Story By Robert Frezza
Drake is gearing up to release his sixth studio album Certified Lover Boy. The rapper has been working on the album since 2019. The singer said on a Sirius XM show "He's been looking forward to delivering it." LeBron James also offered an update on his Instagram about the upcoming project saying, "CLB coming soon people!! My brother ain't fn around!"
"Laugh Now, Cry Later" is the lead single from Lover Boy, which was released on August 14, 2020 featuring Chicago rapper Lil' Durk. Drake has all been busy lending his vocals to Trippie Red's new album as well.
No release date in sight just yet for Certified Lover Boy.