The MTV Video Music Awards Are Going Back to Brooklyn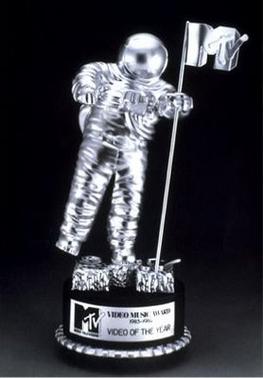 Photo Credit: Wikipedia.org
By Robert Frezza
The 2021 MTV Video Music Awards are headed back to Brooklyn for the second time in eight years. The annual musical extravaganza is slated to be held at the Barclays Center on September 12, 2021 at 8 pm est. As Covid continues to rage on, MTV stresses that the musicians, fans, and staff workers will be on top of their list when it comes to their health. The show will be held live this time around compared to the event last year where most performances were prerecorded due to the pandemic.
MTV will also be remembering those who have fallen twenty years ago from 9/11. The network will be working closely with 9/11 Day, a non profit organization dedicated to honor those who passed on the tragic day.
Justin Bieber and Megan Thee Stallion lead the nominations this year. The nominees for the most coveted award, Video of the Year, include: Cardi B featuring Megan Thee Stallion for "Wap", DJ Khaled featuring Drake and Justin Bieber for "Popstar", Doja Cat featuring SZA for "Kiss me More", Ed Sheeran for "Bad Habits", Lil Nas X for "Montero"(Call Me By Your Name), and The Weeknd for "Save Your Tears". Voting is now open to the public for all categories online.