Drake Withdraws Nominations from 2022 Grammys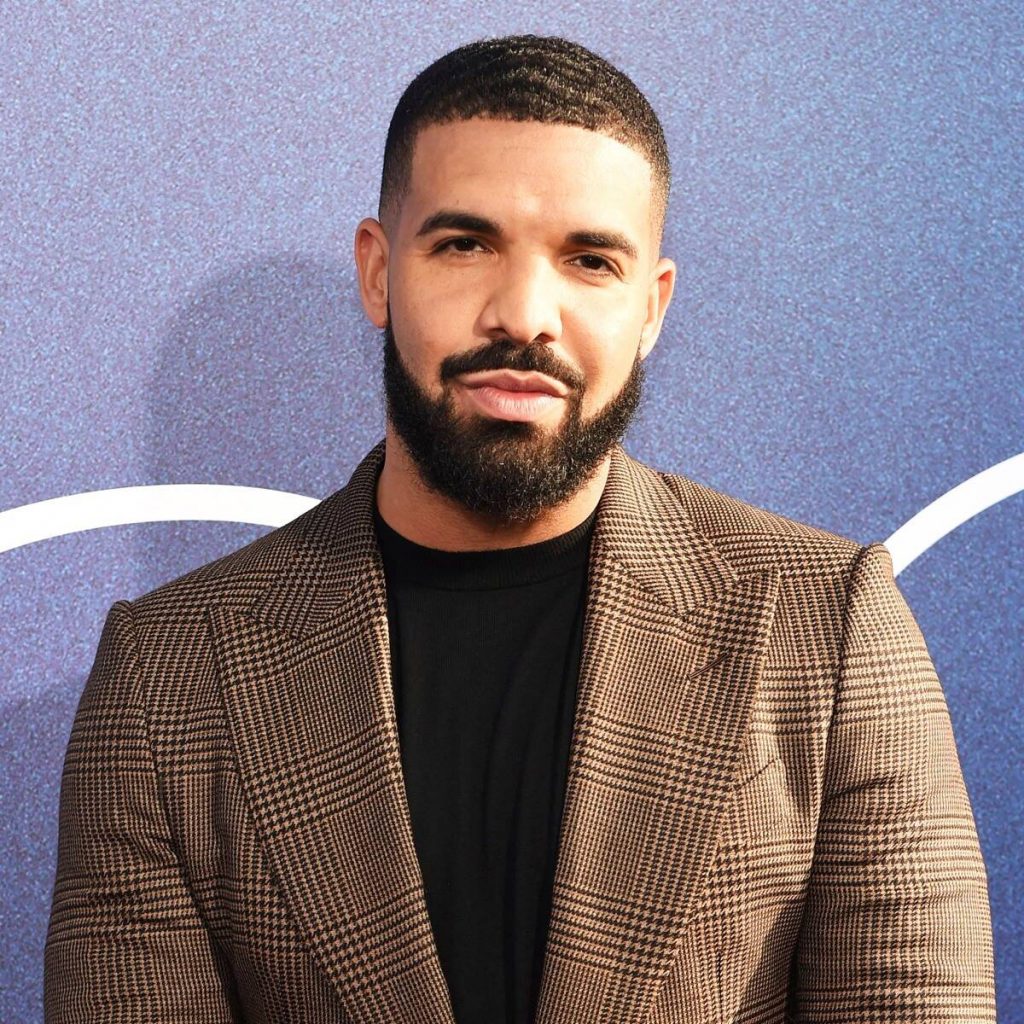 Rapper Drake has withdrawn his 2022 Grammy noms. Reasoning behind this are leaving fans and even critics stumped.
Drake was one of five nominees for Best Rap Album, for "Certified Lover Boy," and for Best Rap Performance, for his song "Way 2 Sexy" (featuring Future and Young Thug).
Some speculate that this has something to do with the Astroworld atrocities and pending lawsuits. Still it is unusual for an artist to withdraw their nominations from a Grammy Awards.
This story is still developing.