Dua Lipa Will Release New Album When She's Ready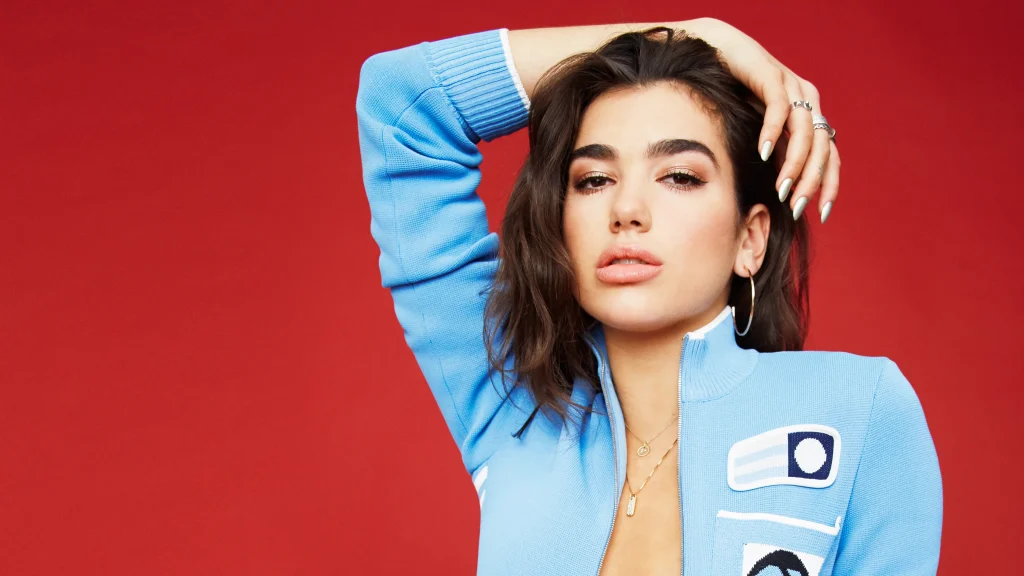 Like fine wine, many tings take time and perfection. Pop star Dua Lipa will release her third album when she is satisfied with what she has. The singer is on a roll with her music. Last year's Future Nostalgia album proves that the singer has a lot left in her. She flew out her collaborators to London, Sarah Hudson and Clarence Coffee Jr., to help her on her next project.
The singer confessed that she was feeling immense pressure that she had to block out when creating Nostalgia. "I'm going to prove to people that I can do this and that I'm here to stay," Dua Lipa says.