Fans Lament Over Aaliyah's Upcoming Posthumous Album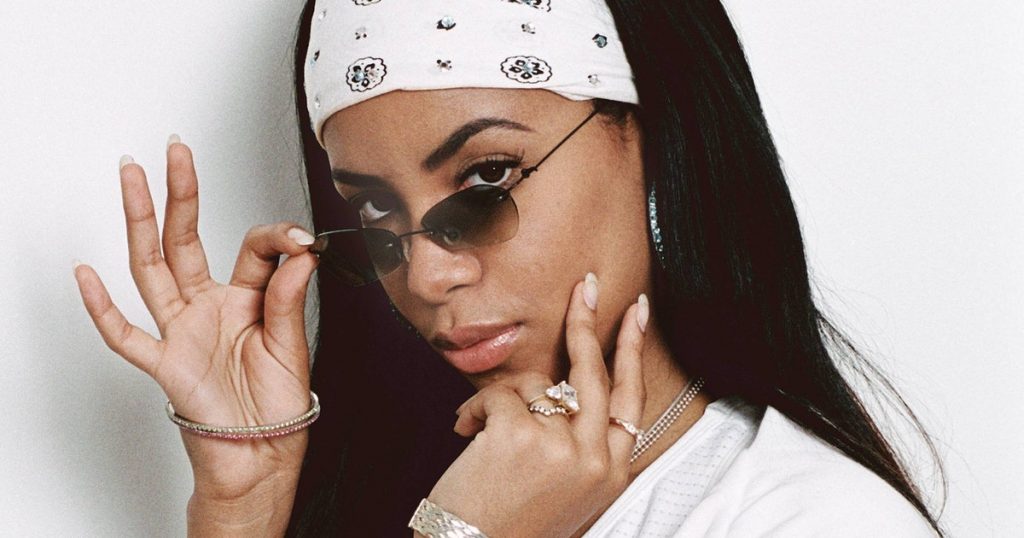 Aaliyah's posthumous album Unstoppable is due this month, and ideally, fans should be happy with the new music coming their way. But this is not the case.
Barry Hankerson, Aaliyah's uncle, was a guest at The Geno Jones Show, where he spoke about the upcoming album and its guest features. Hankerson mentioned that the album would feature Drake, The Weeknd, Future, Snoop Dogg, and Ne-Yo.
"One of the songs that's out now is doing incredibly well. And that's the song that she did with Weeknd," said Hankerson. "Because of that success, we think it'll only get better with people such as Ne-Yo and Snoop Dogg, Future, and Drake — one of her biggest fans. Those are the features that'll be on the record and that'll be out in January."
Aaliyah's Album Criticized 
The statement by Hankerson didn't go well with fans who expressed their disappointment on social media. Fans are ridiculing Aaliyah's estate, saying they wasted an opportunity to make the album great.
The most prominent issue people have with the album is the lack of RnB representation. Apparently, they don't want to hear a sound that is too Hip Hop. In addition, they want to see female representation in the album as opposed to the current feature list that is too male-dominated.
One fan wrote; "Imagine having the opp to create a new Aaliyah album with an entire generation of women that were directly influenced (Ciara, Teyana, Tinashe, Normani, Jhene, CxH, H.E.R., Sevyn, etc.) but instead we get Snoop Dogg, Neyo, Future, CB, a weird Weeknd song…yikes,"
Another wrote; "if i hear 808mafia snares and Murda beats hi hats in this new Aaliyah album then best believe we fuckin failed to revive R&B."
How Hankerson Is Dealing With Hate
However, Barry Hankerson is still pushing the envelope. In an interview with Billboard, Hankerson spoke of plans for the release and how he was dealing with hate coming his way
"It has been really nice," Hankerson asserted about putting the album together. "The only part that has been a little distasteful has been so many people being angry with me because the music didn't come out when they wanted it. But I learned to live with that. There's nothing I can do about it."
Aaliyah was among the nine passengers who tragically died in a plane crash in August 2001. The platinum-selling artist and songwriter with a promising acting career was 21 years of age when she passed away.