Halle Bailey Wows Audience During First Disney Performance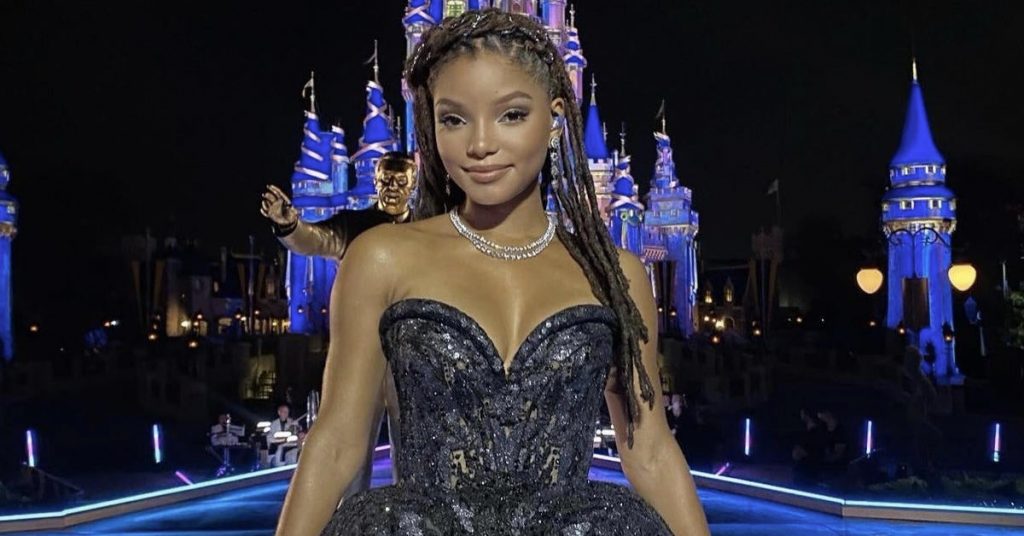 Halle Bailey performed recently at Disney World's 50th Anniversary event Friday night. She sung a rendition of "Can You Feel the Love Tonight," from the iconic movie The Lion King.  The performance marked Bailey's first time singing solo for a major Disney event. Halle made big news after being casted in the live-action remake of the Little Mermaid, where she is to play Ariel.
Halle and her sister Chloe make up the R&B duo Chloe x Halle. Discovered and mentored by Beyonce, the two have released several singles and an album. They also star on ABC's sitcom Grown-ish, which is a spin-off of the popular television series Black-ish.