Kylie Minogue Celebrates 20 years of Fever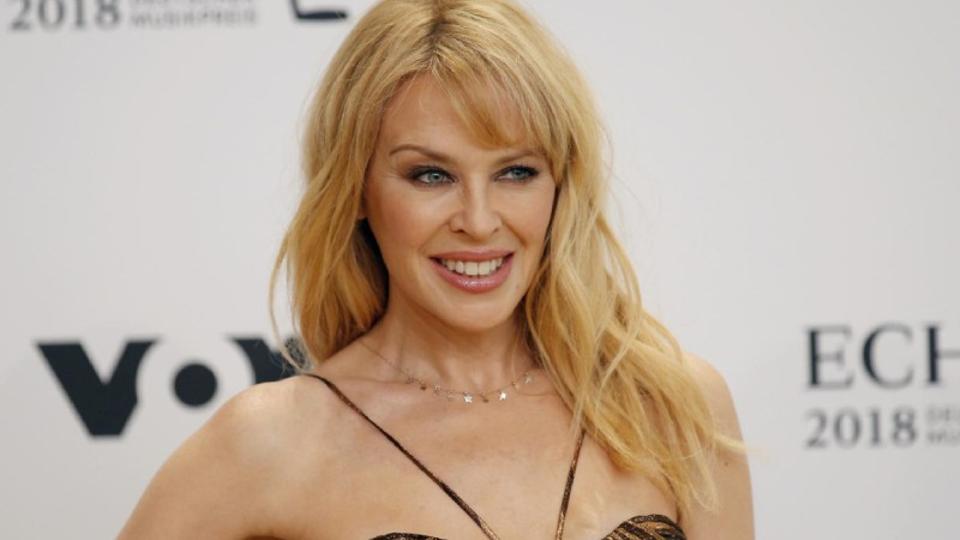 Australian pop queen Kylie Minogue is celebrating 20 years of her iconic album Fever. She has been named the ambassador to National Album Day for 2021. The singer is set to re-release the Fever album on vinyl with limited re-issues as well.
Fever, released back in 2001, was inspired by the disco and Eurodance movement. The first single from that album, "Can't Get You Out of My Head" became Minogue's highest selling single. Minogue has yet to captivate the U.S. market since then.