Jay-Z Garners Grammys Most Nominated Artist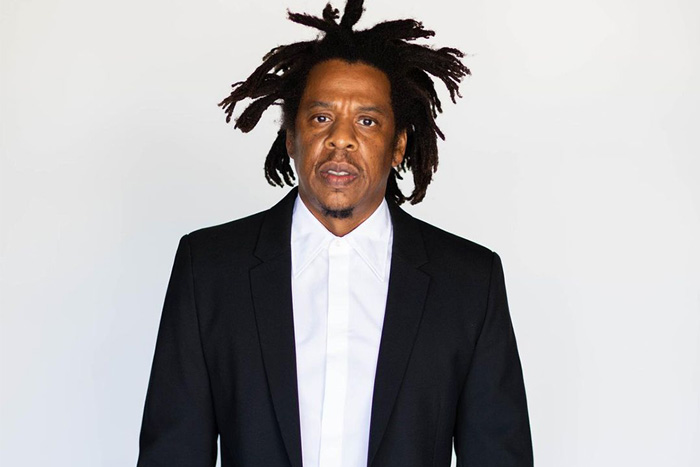 Rapper Jay-Z may have sat out the Grammy Awards in years past, but he is now the most nominated artist in the history of the Grammys. Jay-Z boycotted the award show in years past claiming that the show doesn't identify with rap music.
The 51-year-old rapper is nominated twice for Best Rap Song this year, as he appeared on Bath Salts by the late DMX and on Jail by Kanye West.
The rapper also earned a nom for Album of the Year for Kanye West's Donda. Jay-Z has earned a total of 83 nominations over the years beating out both Quincy Jones and Paul McCartney.