Jennifer Hudson Earns EGOT Status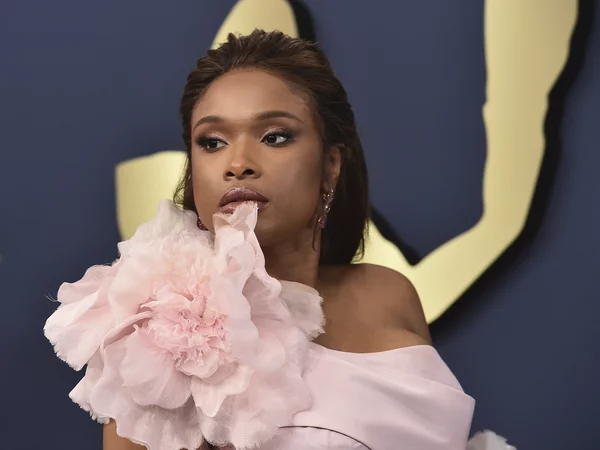 (GEMS RADIO)—Jennifer Hudson has officially earned EGOT status.
She's in the elite category of those who won an Emmy, Grammy, Oscar, and Tony award for her work.
Hudson won the Oscar for Dreamgirls back in 2007, won two Grammys, and won a Daytime Emmy Award for Interactive Achievement as a producer of last year's VR animation Baba Yaga.
This past Sunday, she won for Michael R. Jackson's A Strange Loop at the Tony Awards for Best Musical and Best Book of a Musical. She helped to produce it. This Tony Award put the icing on the cake for Hudson and has now achieved EGOT Status. She was the third youngest to achieve this status in the industry.