Kanye West legally change his name to Ye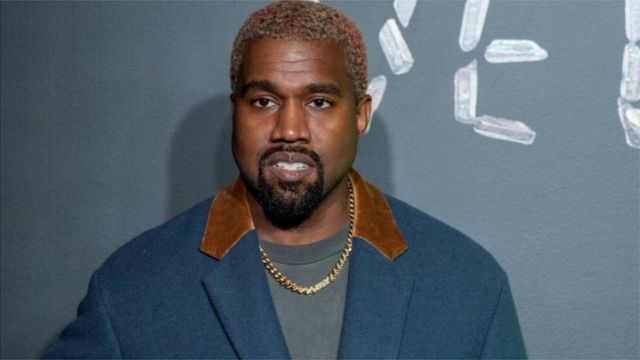 Kanye West filed the appropriate papers to legally change his name. This is not new to us in hip-hop culture, Many others did it before him. As we may already know Jay Z also Change the spelling of his name from Jay Z to all caps JAY-Z. So now here we go with Mr. West AKA Kanye, Konman , The Louis Vuitton Don , Yeezy and now Ye.
One would what is the reasoning behind the name change. Kanye stated in a interview, that it shortens his first name. He also likes Ye because it is a word that has been used throughout the Bible.
At this point understating business and marketing , I think this is one of his new strategies to stay relevant.