Kanye West's DONDA Album Hits Number One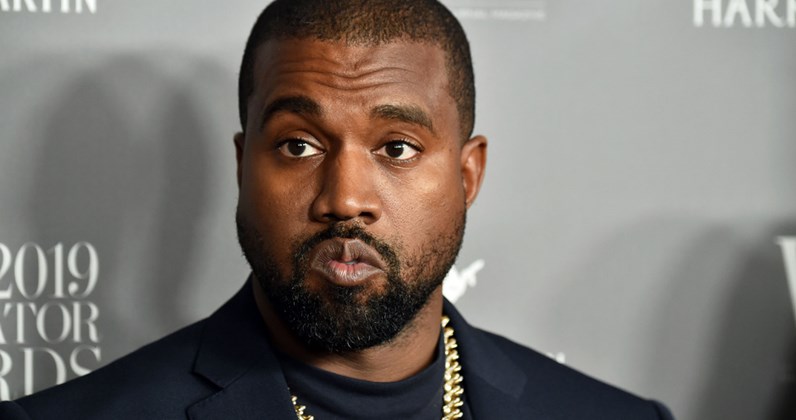 DONDA's numbers are here. And they are quite impressive, we must say. Kanye has done it once again. The album secured the number one position on the charts.
Even as Drake will be dropping another album, Kanye's DONDA is not fading away soon. Many believe that Kanye's 10th album will get better with time, even though not many are convinced of its quality at the moment. On the other hand, Kanye's die-hards have stood firm with the project expressing the genius of the masterpiece.
And now as the first week comes to a close, we get a closer look at the numbers the album has locked in.
Nine Number One Albums
It's safe to say Kanye can add 'another one' as DJ Khalid puts it, to his number one albums on his catalog. He now has nine straight solo projects on the list.
According to chart data, DONDA secured the top spot with 327,270 album-equivalent units. 44,311 were by traditional sales. This made Ye's album the biggest debut of the year so far. We are yet to see how long Kanye will retain that title.
Kanye Competing with Drake
Speaking of retaining the title, we will be keen on Drake's Certified Lover Boy numbers. Drake was keen on igniting his rivalry with Kanye on the '7 am on Bridal Path.'
Kanye may have short-changed himself after he released his album on a Sunday morning. It may have limited his number of eligible sales tracking days. 327,270 is the number to beat for Drake. If he fails to beat it, Kanye will the biggest album of the year. But that may be dependent on if Mr. Kung Fu Kenny himself AKA Kendrick Lamar shows up.
Keeping aside all the competition, the album is a win for Kanye. Although the album has elicited mixed reviews from some top dogs in the hip hop game; Joe Budden and Charlamagne Tha God.